Sustainable Development Goals
SBC has aligned its work to the United Nations' Sustainable Development Goals for 2030.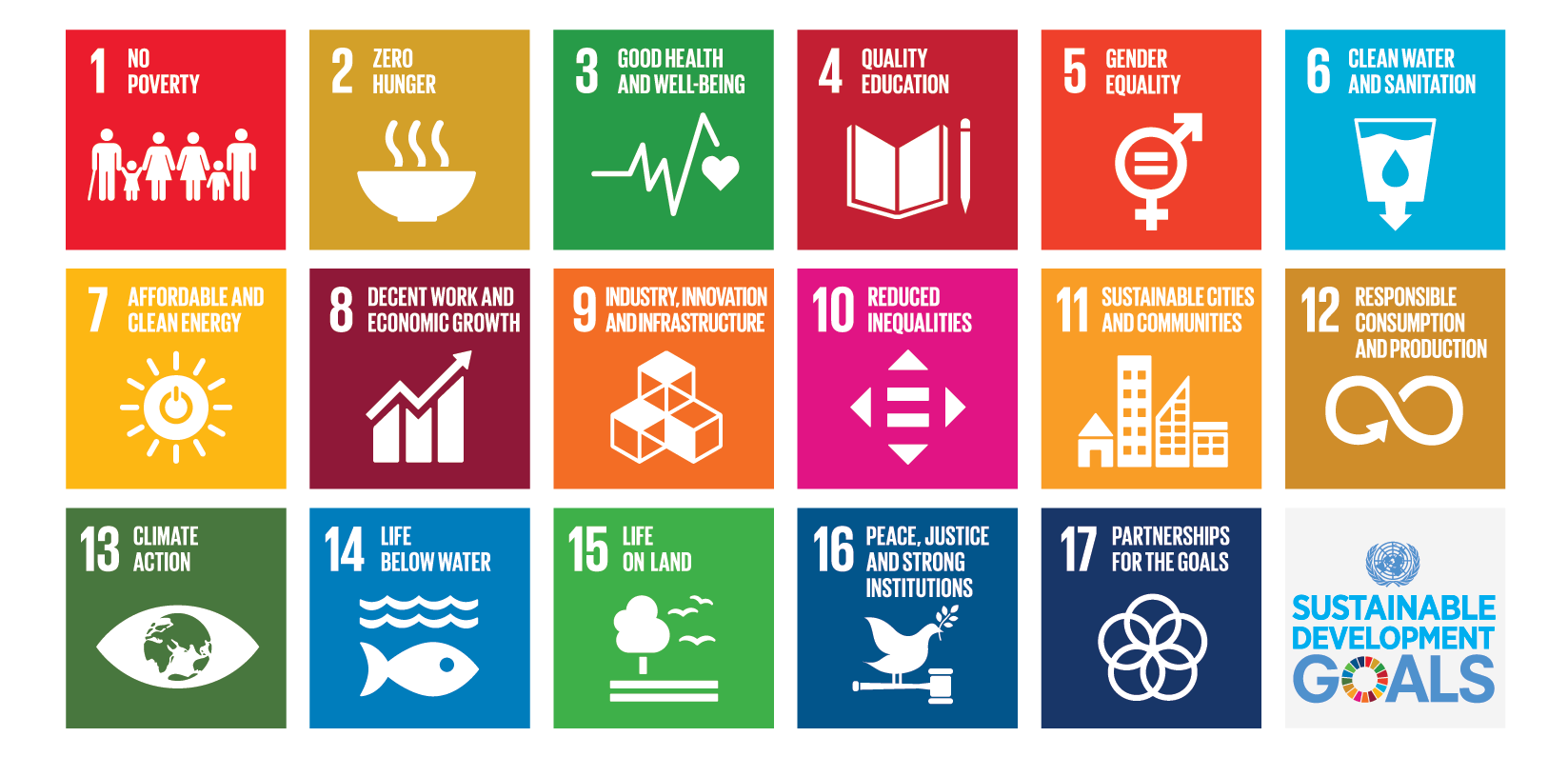 There are 17 Sustainable Development Goals (SDGs) goals, which lay out a clear vision for a sustainable future and will shape a new era for business.
They are a call to action to end poverty, protect the planet and ensure that all people enjoy peace and prosperity and were developed by the United Nations, with input from the international business community.
The Wellbeing approach taken by the current Government, together with the Living Standards Framework and the development of Indicators Aotearoa will provide a holistic, integrated approach to achieving sustainable development. It is aligned to the SDGs and focused on improving the wellbeing and living standards of all New Zealanders.
A number of SBC members are leading the way with their alignment to the goals, including Sanford, Westpac and Vector.
SBC encourages all of its members to include the SDGs in their sustainability planning and strategy. This helps them understand the role they can play in reducing poverty, protecting the planet and ensuring prosperity for the long-term.
Abbie Reynolds spoke to the United Nations High-Level Political Forum on 17 July about the contribution New Zealand businesses have made towards achieving the Sustainable Development Goals.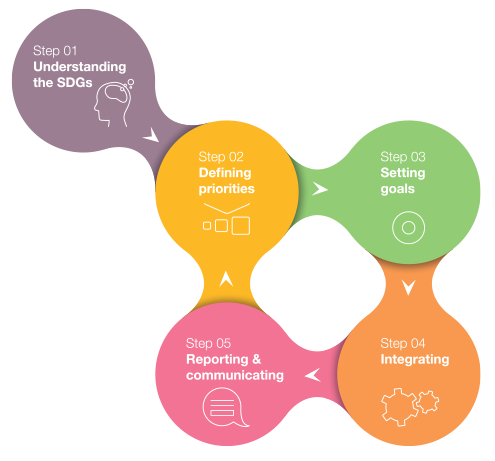 More information
Getting started
Moving beyond mapping
Good practice examples
Business, people and nature
thriving together

Contact Us