Climate Change and Business Conference
 In 2022, the Sustainable Business Council and Climate Leaders Coalition partnered with the Environmental Defence Society for the first time to drive momentum towards net zero. Businesses, government entities and citizens alike were called to urgent action to reduce our carbon emissions, empower vulnerable communities to tackle climate change, grow the focus on nature, ensure a just transition, and embed business practices and government regulations that make all the above possible.
We are proud to again to help deliver the 15th Climate Change & Business Conference, which will be held at the Viaduct Events Centre in Tāmaki Makaurau Auckland on 19-20 September 2023. The conference will provide a timely opportunity for business, government and civil society to tackle the tough questions the country is facing, and to share innovative thinking and new ideas about how we can collectively accelerate emissions reductions while building our resilience to the impacts of a warming world.
Join us on 19-20 September 2023 for the 2023 Climate Change and Business Conference.
Early bird registrations open 20 March 2023.
2022 Climate Change and Business Conference
With 500 in-person attendees and around 200 online, the 2022 Climate Change and Business Conference was the largest in its 14-year history. Check out the highlights video above, scroll through a handful of event images below, or watch some of the individual sessions here.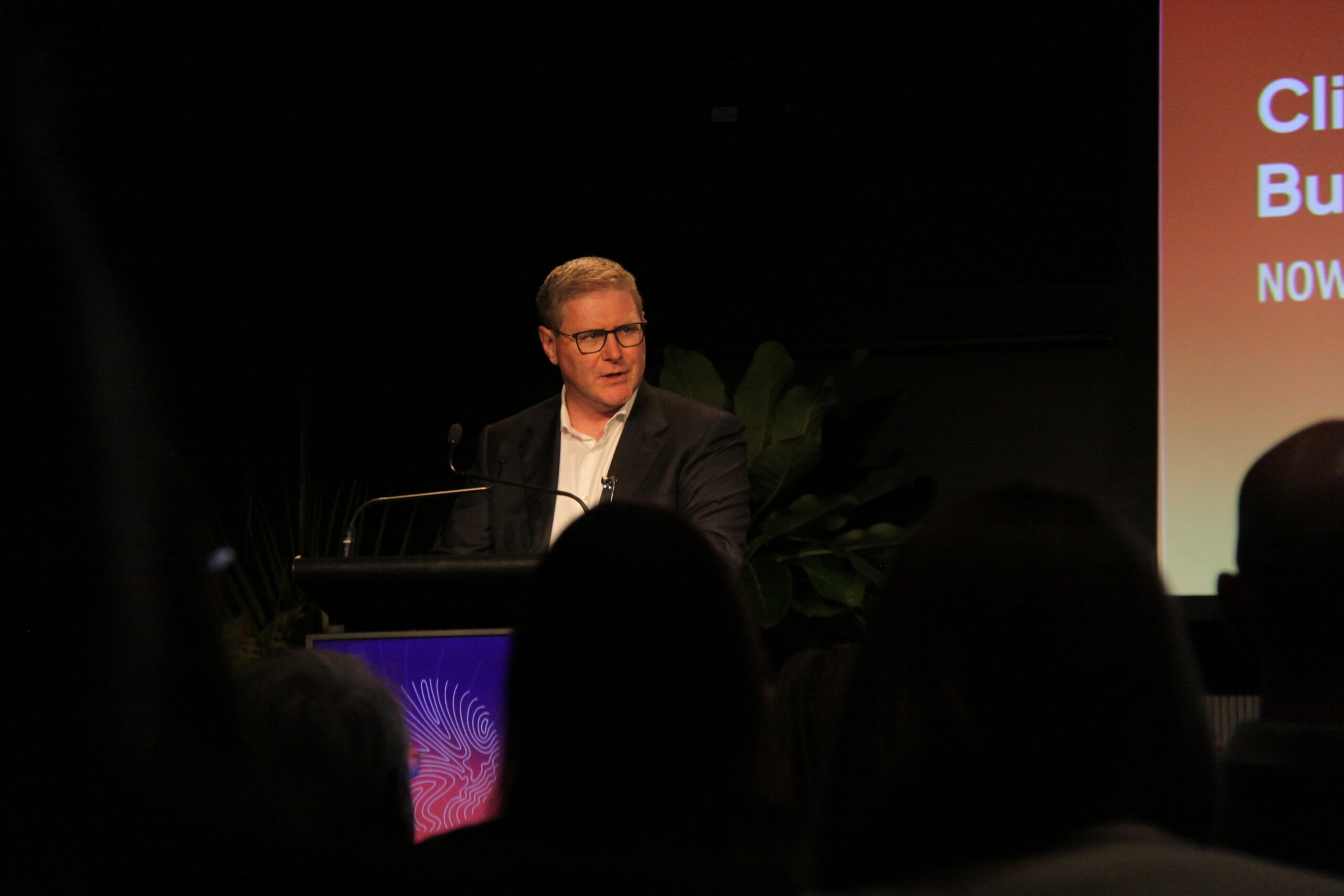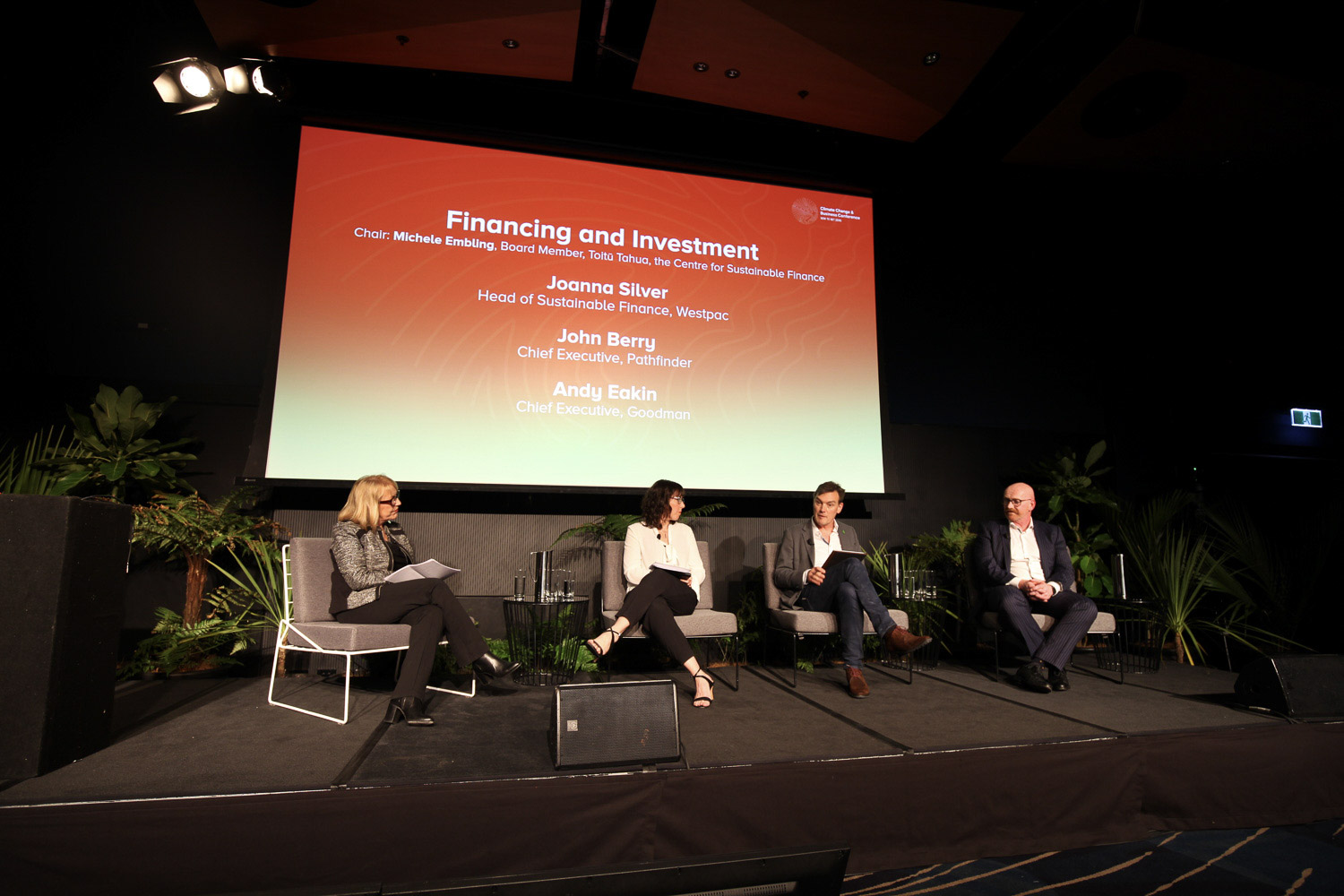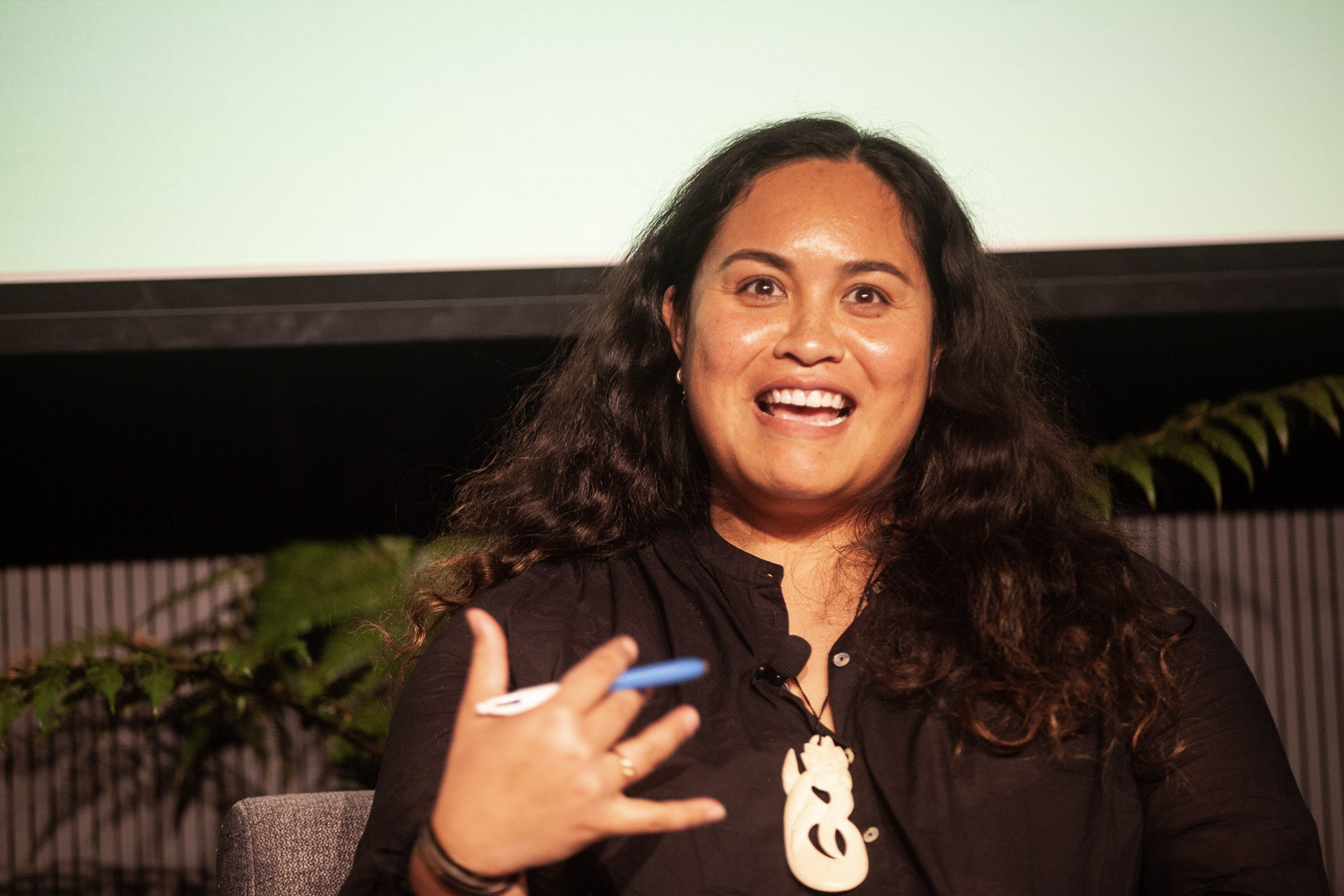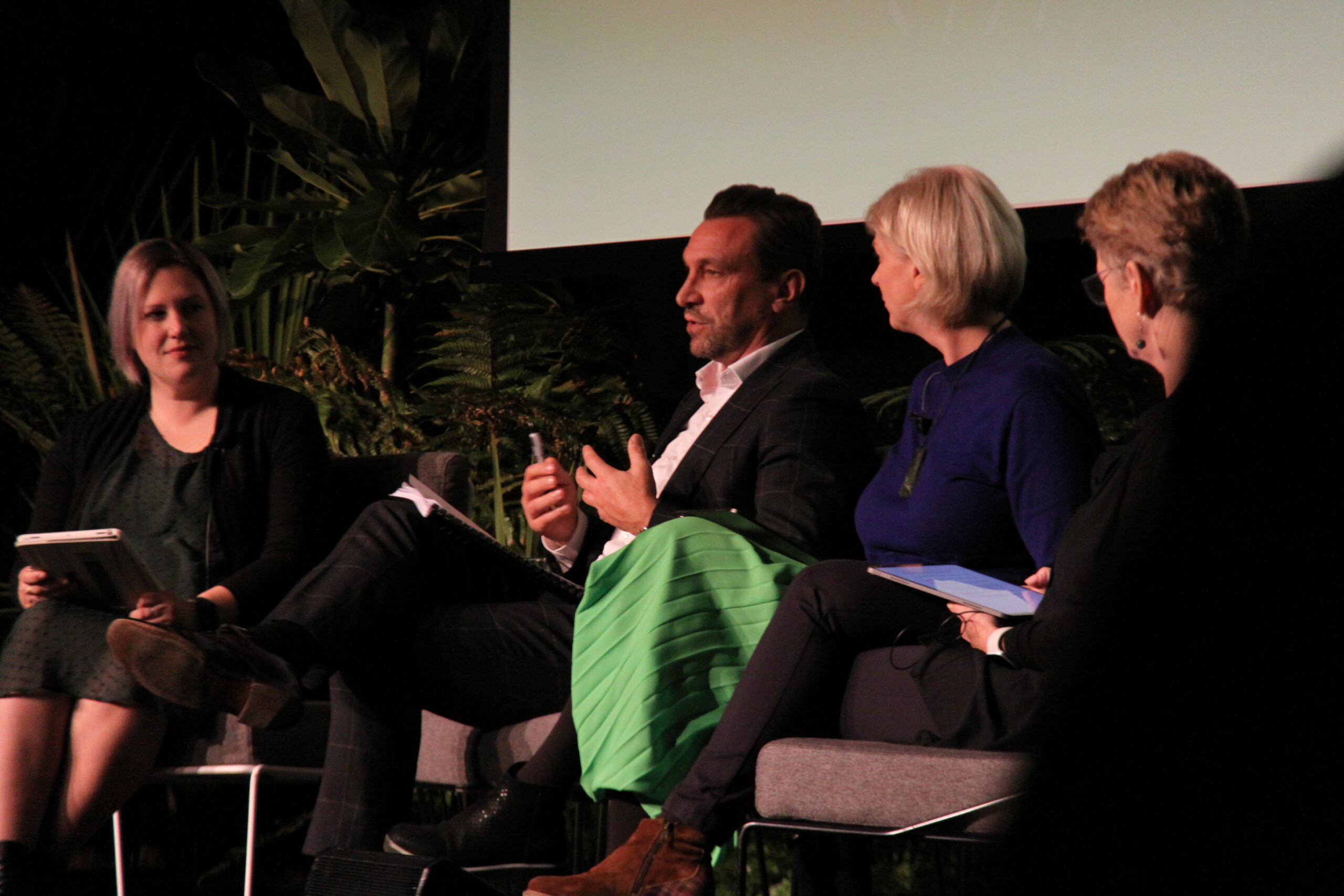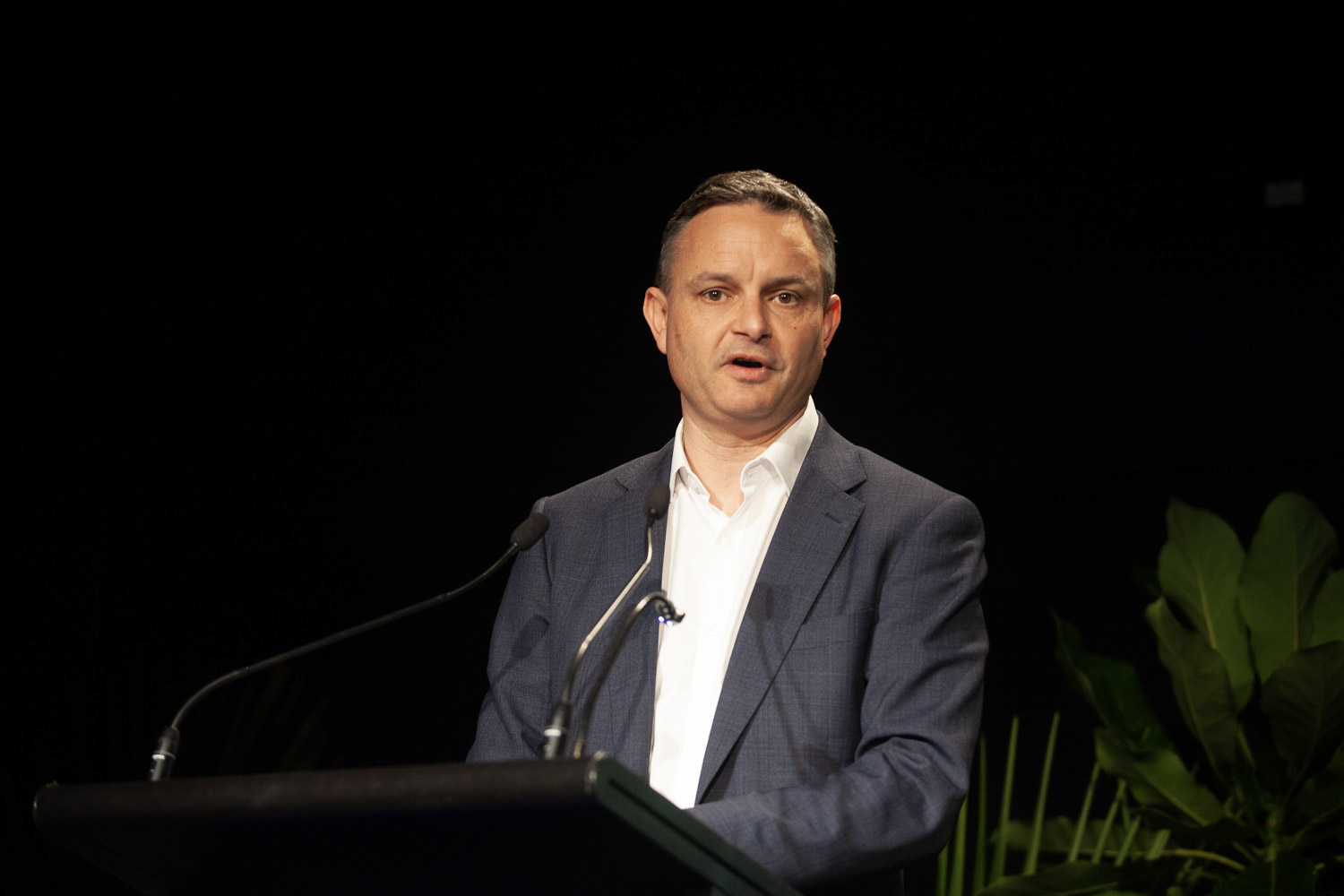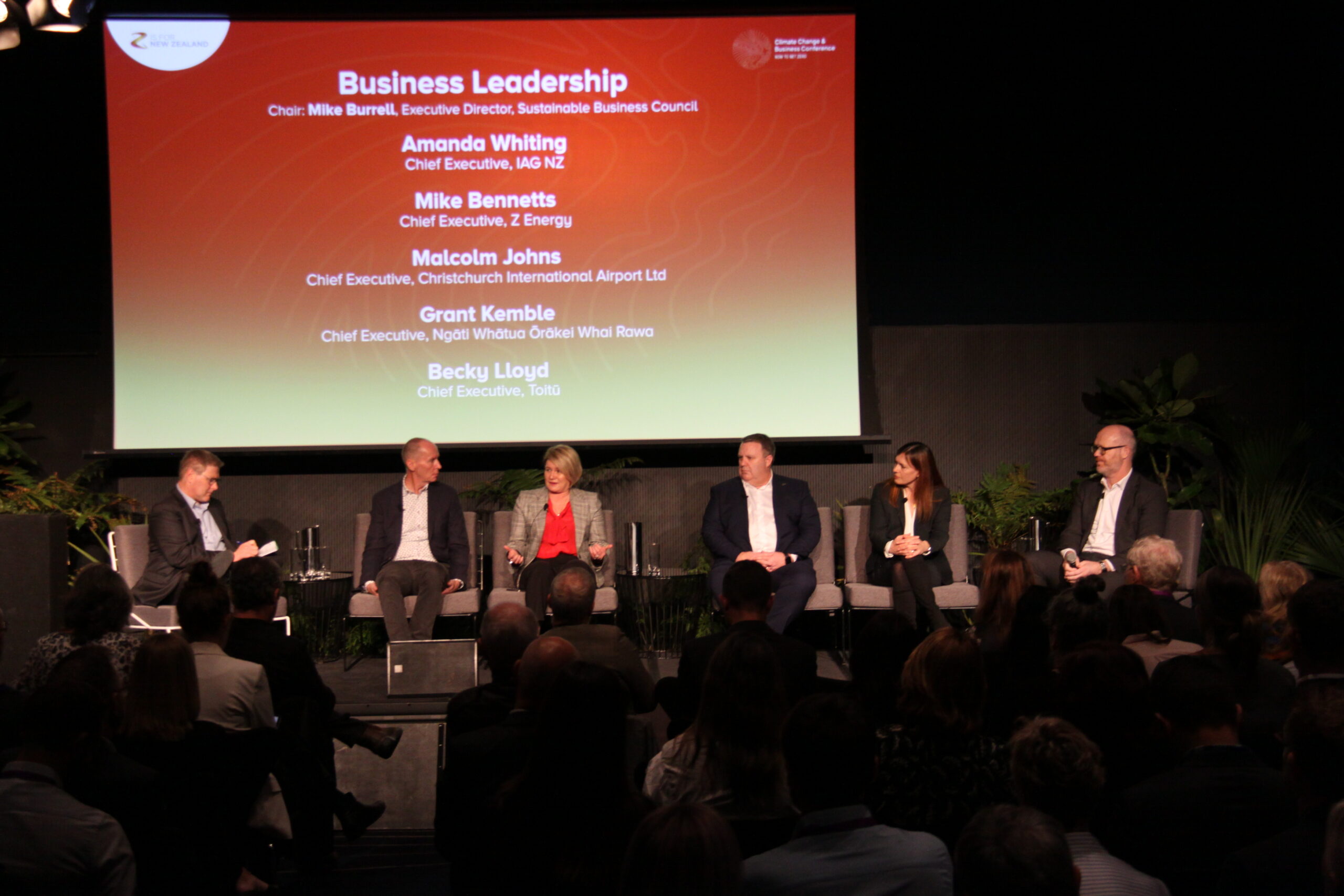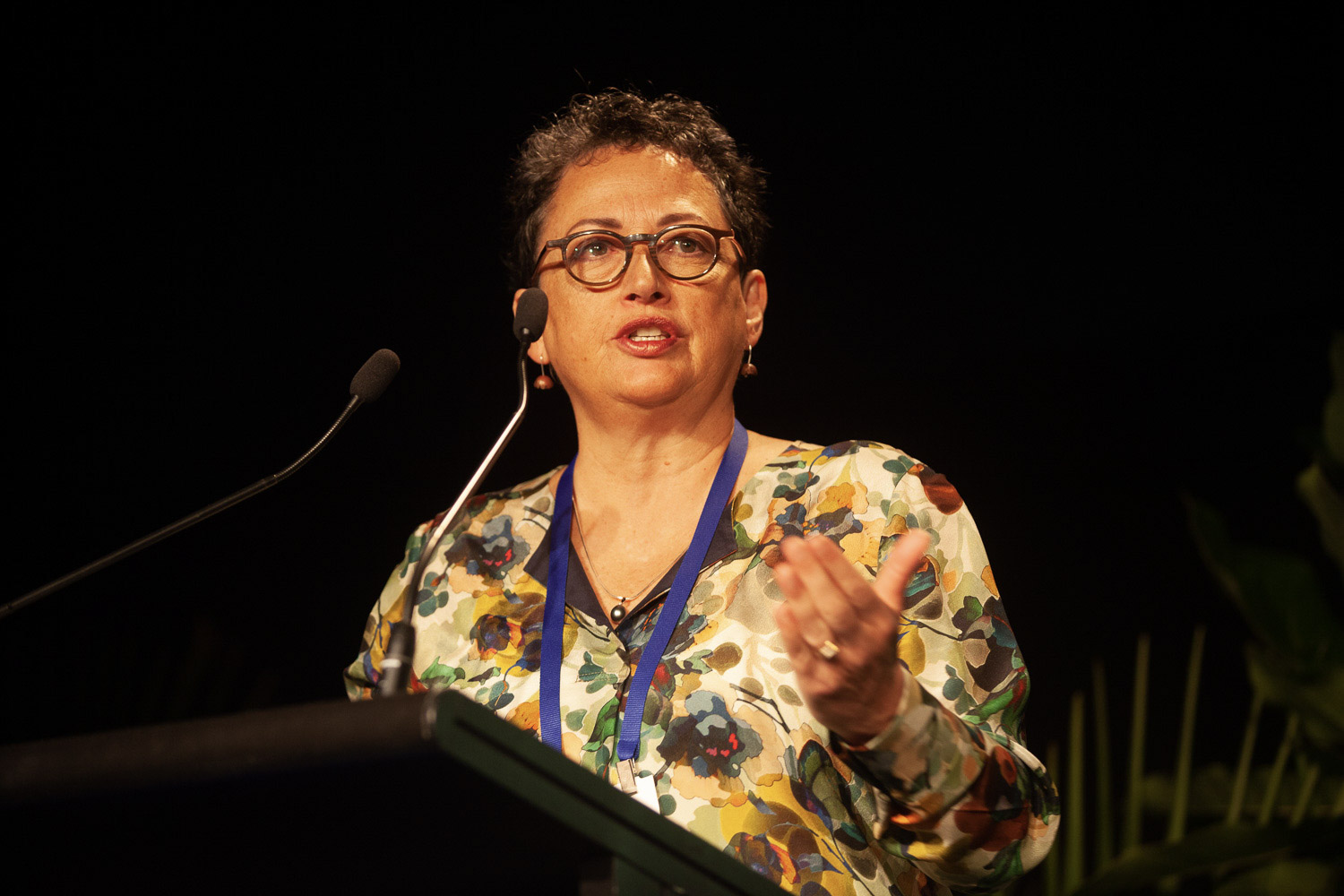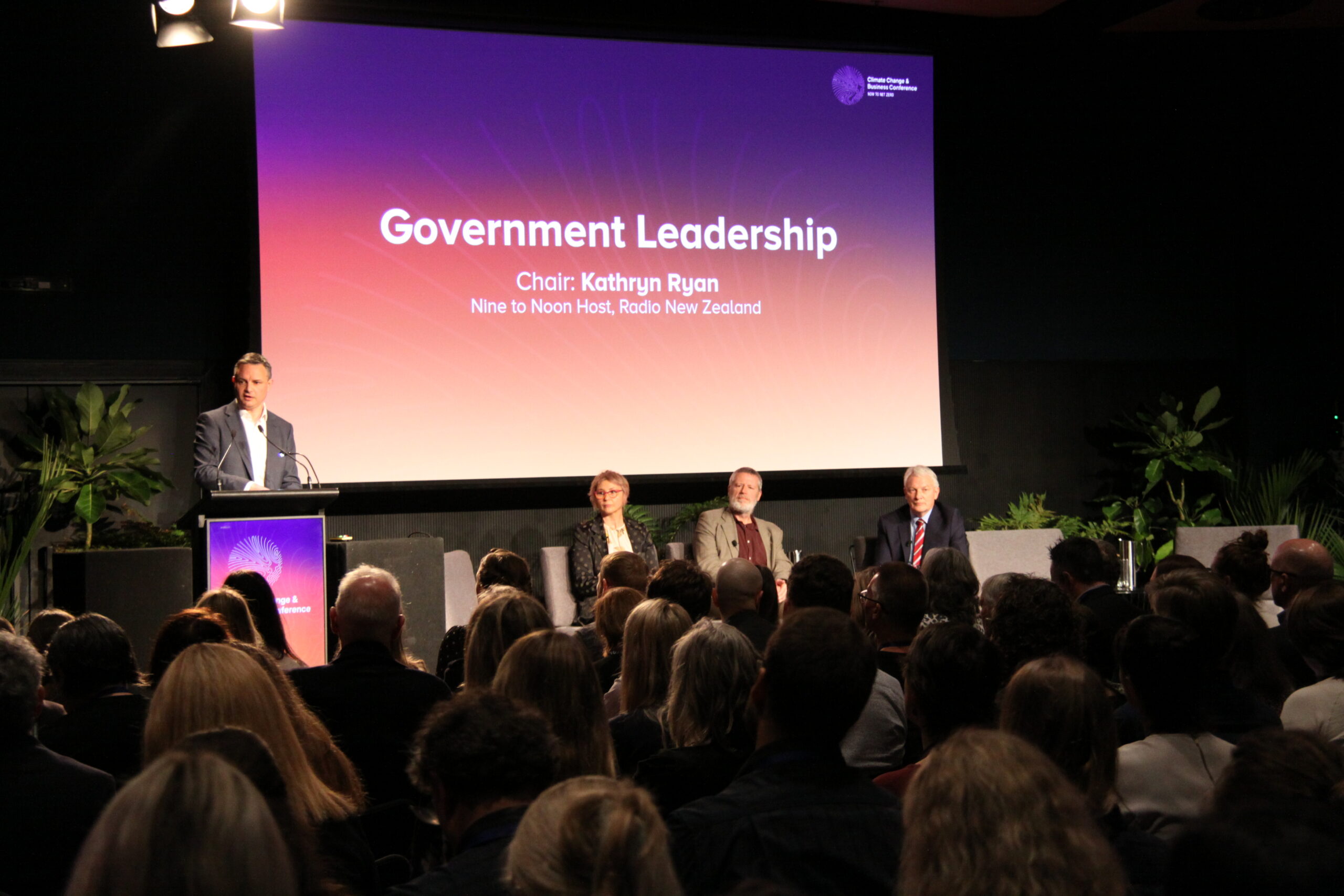 Business, people and nature
thriving together

Contact Us