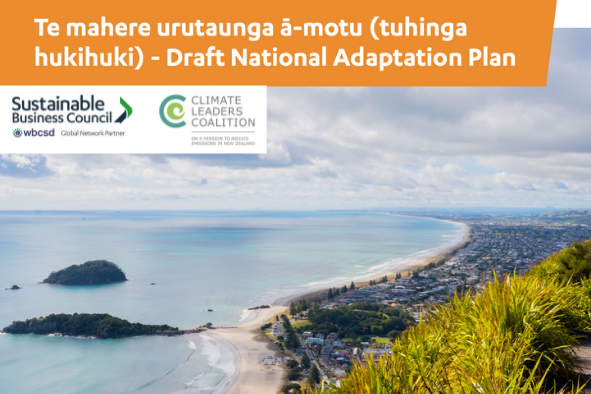 The Climate Leaders Coalition (CLC) is proud to partner with the Sustainable Business Council (SBC) to respond to the Government's draft National Adaptation Plan and Managed Retreat proposals.
Annual Report
The SBC Annual Plan outlines SBC's work programme and focus areas for 2022/2023.
View PDF
Case Study:
Green Funding Collaboration Tackles E-waste and Digital Equity
View PDF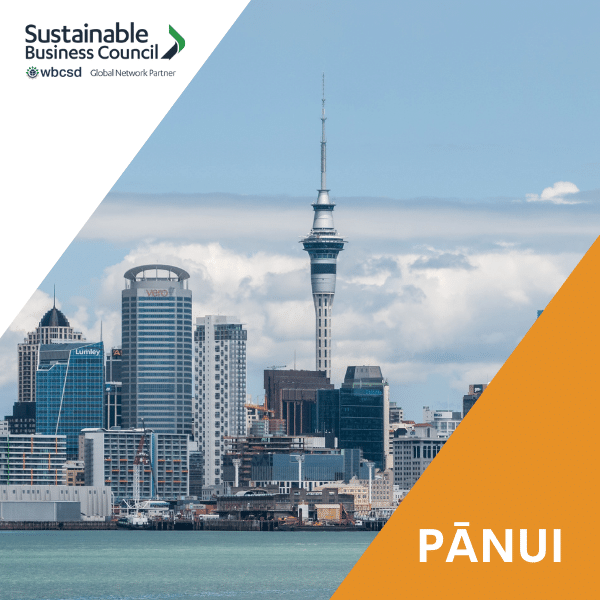 In this week's edition of Pānui, Mike Burrell gives a vlog update on upcoming SBC work and events, Auckland Transport releases their Transport Emissions Reduction Pathway, IAG calls for better flood...
Business, people and nature
thriving together

Contact Us