The Sustainable Business Council exists to mobilise New Zealand's most ambitious businesses to build a thriving and sustainable future for all.
SBC is a membership organisation that connects businesses, partners, and sectors to create impact that no single business could achieve alone. We work with executives and sustainability professionals to maximise their positive impact for shareholders, communities and the environment. We hold our members to account by asking them to fulfil member commitments. We deliver impact by championing our members to be at the leading-edge of sustainability and in doing so inspire other businesses to take action.
Supporting members to be ambitious on sustainability
and encouraging other businesses to go further.
Accelerating the transition to a future that is zero emissions, resilient, and nature regenerative.
Members are contributing to a just transition and acting on the most material issues facing society.
SUSTAINABILITY
Making sustainability mainstream within New Zealand businesses

Uniting businesses and accelerating our transition to a zero carbon future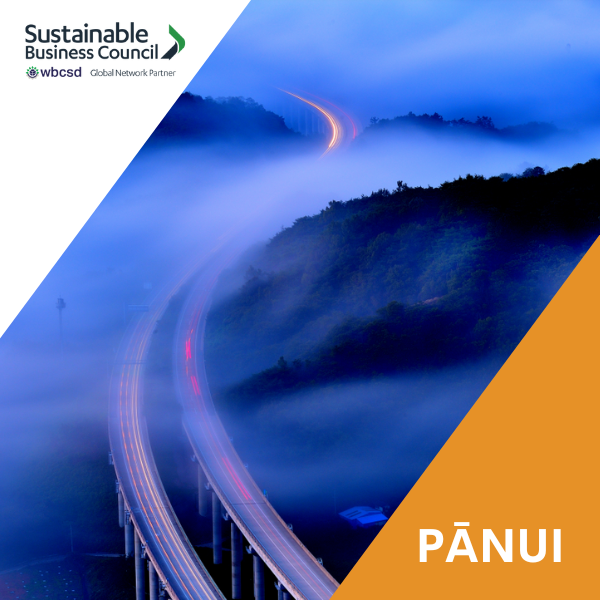 In this week's edition of Pānui, the latest IPCC report is released, SBC Talks Tools with thinkstep-anz, Rob shares his thoughts on mental wellbeing at work, we share Mike's recent interview with...
Business, people and nature
thriving together

Contact Us