Ahead of COP27 in Egypt next month, SBC talks to NZ Businesses who will be on the ground in Sharm el-Sheikh to find out why they are going, what they are hoping to achieve and what they think a successful outcome might look like.
This week we get insights from Belinda Mathers General Manager of Technical at Toitū Envirocare.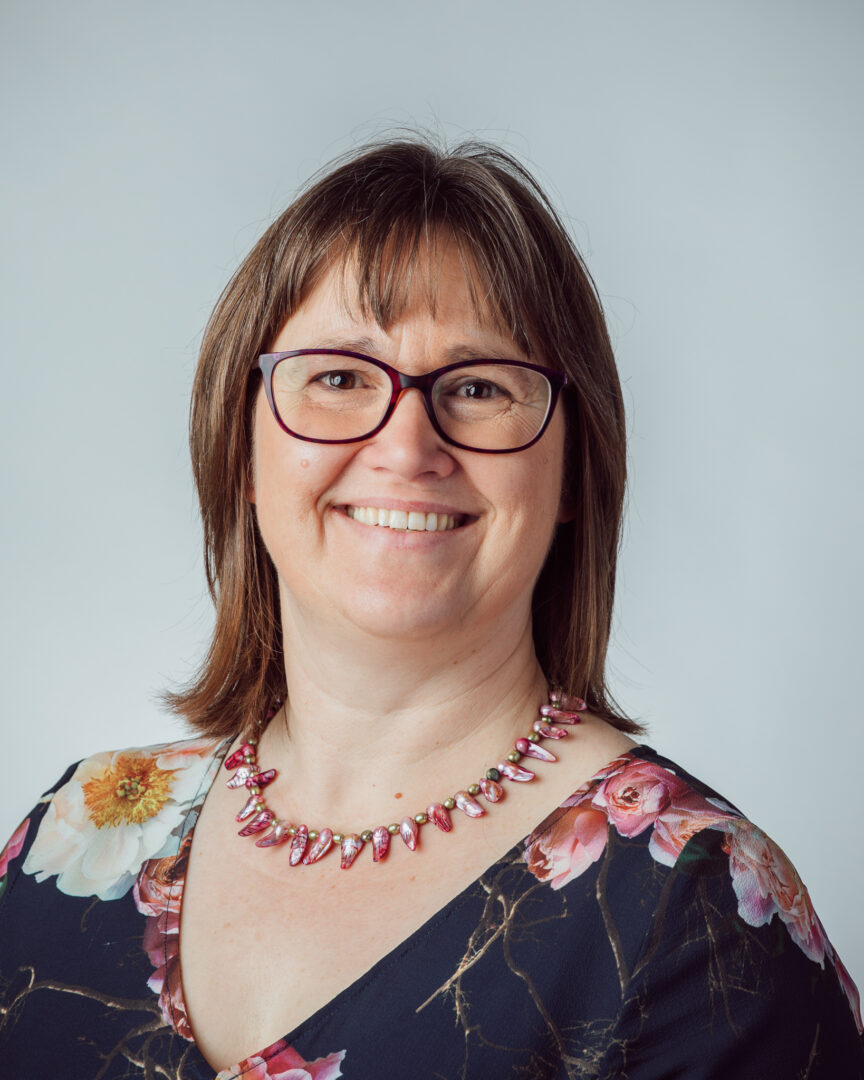 Belinda, an international climate conference in Egypt feels like a long way to go for a little Kiwi company. What is it about COPs that make it important for you to attend?
We haven't attended many COPs in the past, although we were represented at COP25 in Madrid. COP27 in Egypt really is a long way to go and we thought carefully about it before we decided to commit to the travel emissions to get there!
We decided that it was important to attend COP27 this year because there is so much happening in the development of climate initiatives and best practice that impact our clients and partners to reduce their impact. COP provides a great opportunity to understand what is happening, what is coming, and how we can support the mahi and implement best practice in Aotearoa.
Toitū Envirocare programmes are designed to be the gold standard for environmental action and are centred around international best practice, particularly International Organisation for Standardisation (ISO) frameworks. So, it's important that we keep up to date on the latest data and science. Equally, many of our international partners are there who look to us to also inform their global insights, frameworks and standards. Climate action is a team sport and that means input from everyone, regardless of size. While COVID-19 has made virtual meetings the normal, it doesn't replace face-to-face interaction, and this is a great chance to build relationships that will enable ongoing impact.
We often hear in Aotearoa the comment, "We're so small when compared globally, what impact can we have?". The answer is a lot. Greenhouse gases don't differentiate between countries, and neither does the climate changes we'll be facing in the future. If everyone does their bit, we can have a chance to slow global warming, but leaving it to other people is not going to solve the problem. COP27 gives us the platform to listen, learn and come back to educate.
What are your priorities for COP 27 – can you tell us what a successful outcome looks like for you?
I am presenting in several panel events alongside other specialists, these include:
The role of ISO standards in voluntary and mandatory programs of carbon accounting, November 10th, from 6 – 8pm Egypt time
CFIA: the Alliance for more consistent carbon footprints, November 12th, from 10:30 – 12:30 am Egypt time
This helps us to engage and communicate how we are aligned with best practice in our carbon certification programmes and raise the profile of Toitū Envirocare in the international context. Through these sessions, and by being on the ground, I am planning to meet with a range of international partners and other leaders in areas that are relevant to our work and members to ensure we understand the changes that are coming around the latest science and can effectively provide input now, and in the future.
In terms of broader goals, we are keen to ensure that there is a strong route for NZ businesses to contribute to emissions reductions targets for Aotearoa and globally, while being able to make claims that reflect the work that the businesses have done and the investments made. This COP will be focussed on implementation, and we hope to share stories of initial NZ successes, as well as, seeing what is happening elsewhere that we can learn from and implement back on home ground.
This is a learning environment too and I think it's important for us to remember that. Based on the latest projections from the Intergovernmental Panel on Climate Change (IPCC), we have less than 800 days left to stop increasing emissions. From 2025, they must only go down if we're to have any chance of success and keeping warming from rising above 1.5c, and for our best chances at being able to adapt to the changes baked in. What that means is everyone needs support, insights on how to change, and understand what more we can do.
What are the key developments in the voluntary carbon market (VCM) that Toitū has observed between COP26 and COP27? And what sort of progress do you hope to see by COP28 next year?
COP26 saw an explosion of net zero (or similar) commitments and pledges by countries and companies. This has really brought the attention to the need for the VCM to scale in volume to cater for the level of demand for credits to neutralise the forecast residual, hard to abate emissions once all genuine efforts have been made to achieve science based emissions reductions. As the size and demand of the VCM scales in volume, ensuring a minimum quality of carbon credits coming into the market is getting a lot of focus, and the IC-VCM core carbon principles are expected to address this – currently it is in consultation phase and due for roll out next year. It's worth noting that the voluntary carbon offset market has been around since about the early 2000's, and has been steadily increasing in volume. By the year 2030, one often referenced study forecasts volume demand to increase by a factor of 15 from present levels, and by a factor of 100 by the year 2050.
The same report notes long term trends will be to 'removals' as opposed to 'avoidance' projects, which reflects the definition of Net Zero and neutralising emissions using removals. An avoidance project prevents carbon from being released into the atmosphere such as cleaner cookstoves projects. A removal project involves removing GHGs from the atmosphere through carbon sinks, such as planting forests.
In our programmes alone, we've seen a 142% increase compared to FY21 for offsets. What's important to note though, is that offsets are at the top of the mitigation hierarchy and aren't the sole answer. We need to be focused on avoiding emissions all together where possible, then reduction efforts before turning to offsets. We also anticipate changes in the uses of carbon credits. What were previously voluntary standards, catering for voluntary offsetting, may now also be catering for compliance based use. This is in the post 2020 Paris accounting environment. For example a voluntary buyer could be competing with a country sourcing credits for their NDC, CORSIA aviation participant, and other voluntary buyers.
You can find out more about Toitū Envirocare and their work here.