Guest Blog: Measure, manage, mitigate to make good
3R share their views on what smaller businesses can gain from writing a Sustainable Development Report.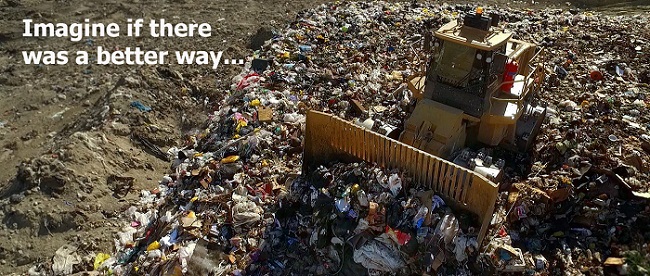 Writing a detailed report about your company's financial, environmental and social performance probably doesn't rank high on the list of priorities for smaller businesses.
There's no denying it's a labour-intensive process; not only writing the report but taking a magnifying glass to your day-to-day activities and looking at how they are furthering, or hindering, your sustainability journey.
However, the benefits of writing a Sustainable Development Report (SDR) are equally as far reaching. It's not often in business when you get a chance to take a good look at your operation in its totality – how things are being done, how they can be done better and what opportunities and benefits that can bring. At 3R Group we have taken on the challenge of writing an SDR since 2015, and every year we find that creating one is a great way to take stock, reflect and plan for the future.
An SDR covers the whole business so involving everyone in writing it – sourcing facts and figures, identifying issues and areas of improvement – is a great way to ensure everyone learns from it.
While the focus of an SDR is a business's sustainability journey the nature of it means no stone is left unturned. A typical SDR requires you to look at that triple bottom line – everything from financial performance and procurement to staff wellness, health and safety and environmental performance.
In our report, not only is the performance of our business laid bare, but also the performance of the programmes and projects we deliver. 3R is also a signatory to the Climate Leaders Coalition and is carboNZeroCERTTM certified, and so metrics such as total greenhouse gas emissions, waste to landfill, and total energy consumption are also transparently reported on in line with our Coalition commitment.
It isn't just about fulfilling commitments though. As 3R Chief Executive Adele Rose says; "If you can't measure, then you can't manage. And if you can't manage, then you can't mitigate." Indeed, it's very difficult, if not impossible, to make improvements if you don't know what needs improving. And don't be scared to bare your soul and report the good, the bad and the ugly – authenticity is critical.
3R's latest sustainability report (PDF)
Read more about sustainability reporting in the latest SBC Member Review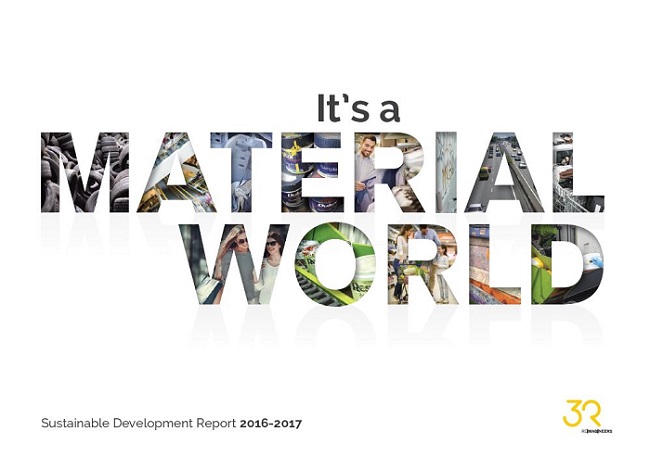 Contact: 3R
Phone:
Email: