Guest Blog: Sustainability Leadership Programme 2020 – adapting to virtual
Andrea Thompson from Catapult talks about creating magic in the zoom at this month's SLP workshop …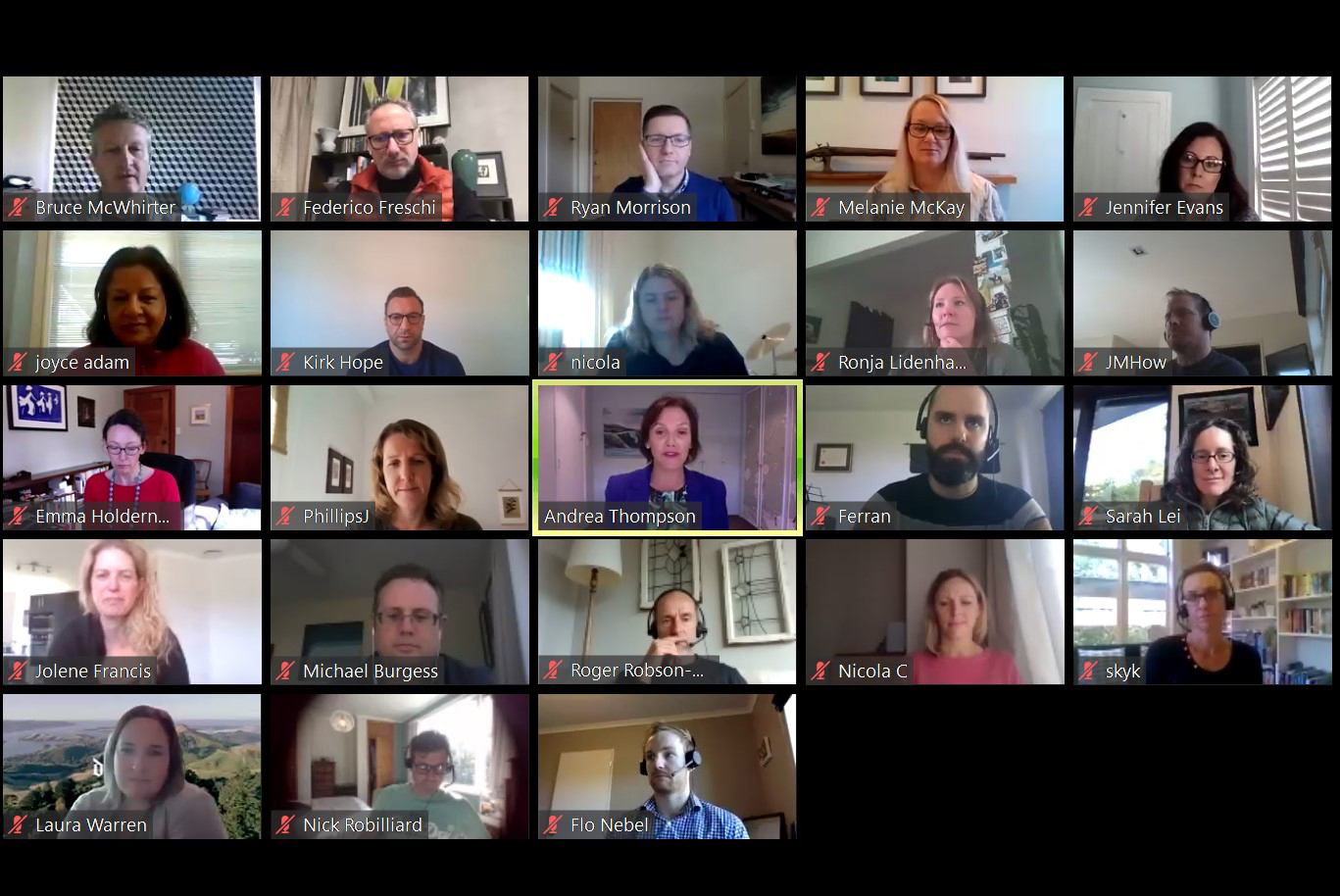 The decision to go online
In the wake of Covid-19, Catapult and SBC thought hard about whether to run the Sustainability Leadership Programme (SLP) online, or whether to postpone, or even cancel.
Asking ourselves the questions, 'How can we best support organisations right now?' and 'What's best for advancing sustainability in New Zealand?', the decision to go online was a no-brainer. Sustainability leadership is needed now more than ever. Right now, money is being borrowed from future generations – we need to bake in sustainability principles into recovery and regeneration. SBC members and participants fully embraced this decision.
Adapting to virtual
Aware that making personal connections and networks are a huge reason people do the SLP, we were determined to make the move to online as dynamic and interactive as possible, and go from 'creating magic in the room' to creating 'magic in the zoom'.
Feedback
It was with nervous excitement that we began the first workshop. I was blown away by having every participant present, and by peoples' positivity and engagement. Participants said they found the workshop 'engaging, interesting, and inspiring' and 'the best online workshop ever!'.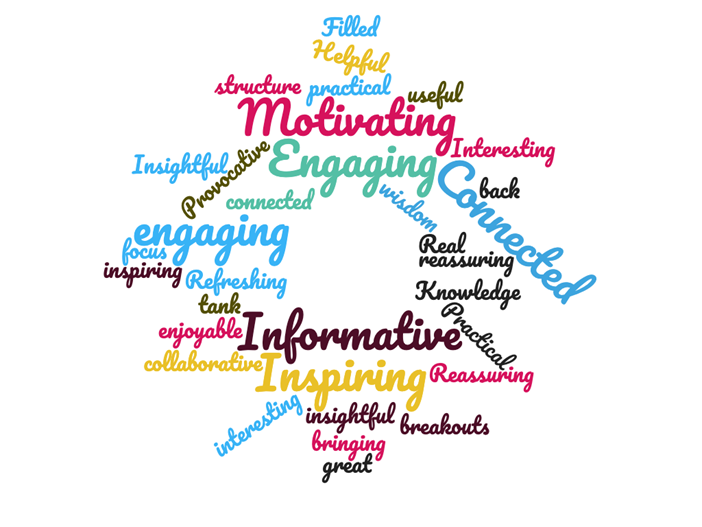 Is online part of our future?
The success of the online format has challenged my assumptions. I now know it is possible to create interactive and dynamic conversations online.
How much might working virtually be part of our futures? Many people are hanging out for a return to workplaces, for more human interaction, and to separate work from our homelife. Others want to retain some ability to work from home. They have appreciated being more connected with nature, precious family time, and connecting with friends who live in other places.
Now is a good time to engage in some thinking about work-life design by asking questions such as:
What from pre-COVID-19 do I miss and want to return to?
What do I want to jettison because it wasn't serving me or the planet?
We'd love to hear, and share, your story on adapting to virtual. Please contact the SBC communications team. They would be very happy to help you.
Contact: Jay Crangle, Manager, Strategy, Sustainable Business Council
Phone:
Email: