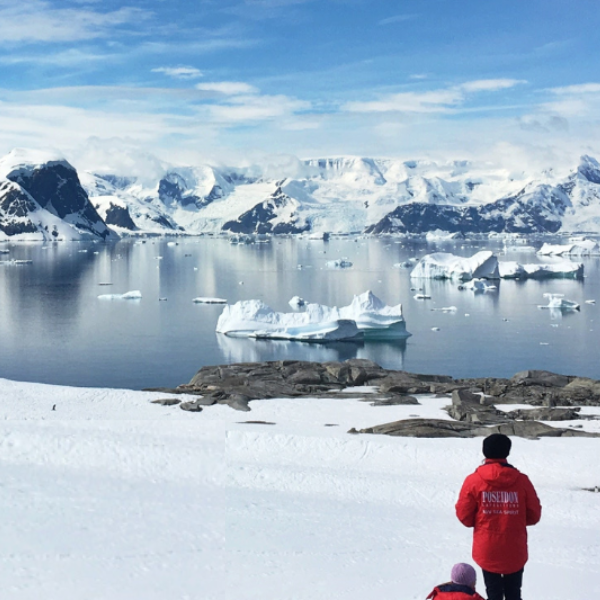 Oxygen Consulting, in partnership with Auckland University of Technology (AUT), the Sustainable Business Council (SBC), and the Sustainable Business Network (SBN), have launched their fourth annual survey on the sustainability profession in New Zealand and are inviting eligible participants to take part.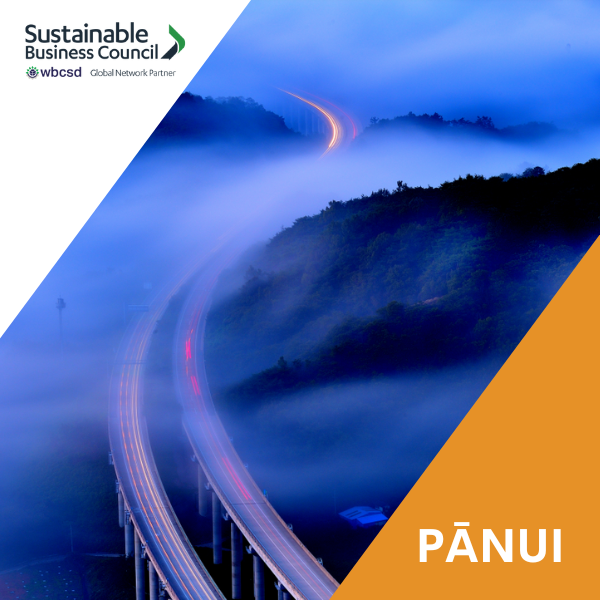 In this week's edition of Pānui, the latest IPCC report is released, SBC Talks Tools with thinkstep-anz, Rob shares his thoughts on mental wellbeing at work, we share Mike's recent interview with Newsroom about business and politics in climate change, consultation...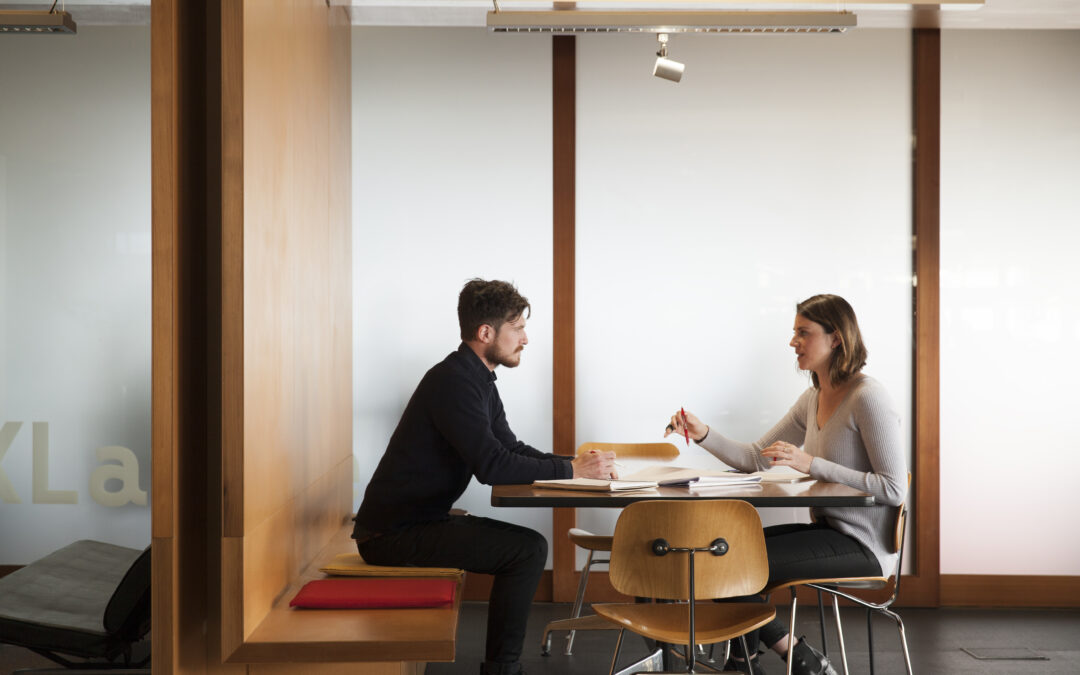 SBC recently hosted a Spotlight Series webinar which started a very important conversation around demystifying mental wellbeing at work and shared practical insights, tools and actions leaders can take to help build thriving workplaces. The conversation...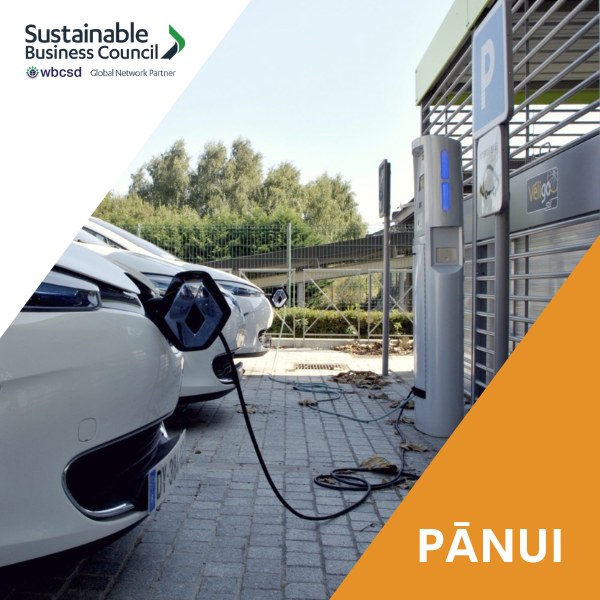 In this week's Pānui, Accenture releases a survey about CEOs and sustainability, SBC shares its two communities of practitioners, Toyota and the Battery Industry Group tackle EV battery recycling,...