Sustainability Leadership Programme
Australasia's most comprehensive sustainability leadership course
Climate change, Covid and social inequality are just some of the challenges facing us to create a thriving future. With these issues now central to consumer and investor thinking, now is the time to ensure you have the skills needed to tackle these issues head on.
Our Sustainability Leadership Programme will give you the connections, skills and confidence to make a measurable impact. You will grow as a leader and learn tactics to increase your influence beyond your current role and organisation.
Tailored to the New Zealand market, this business sustainability short course gives you the chance to apply your learning to a real-life challenge your business is facing.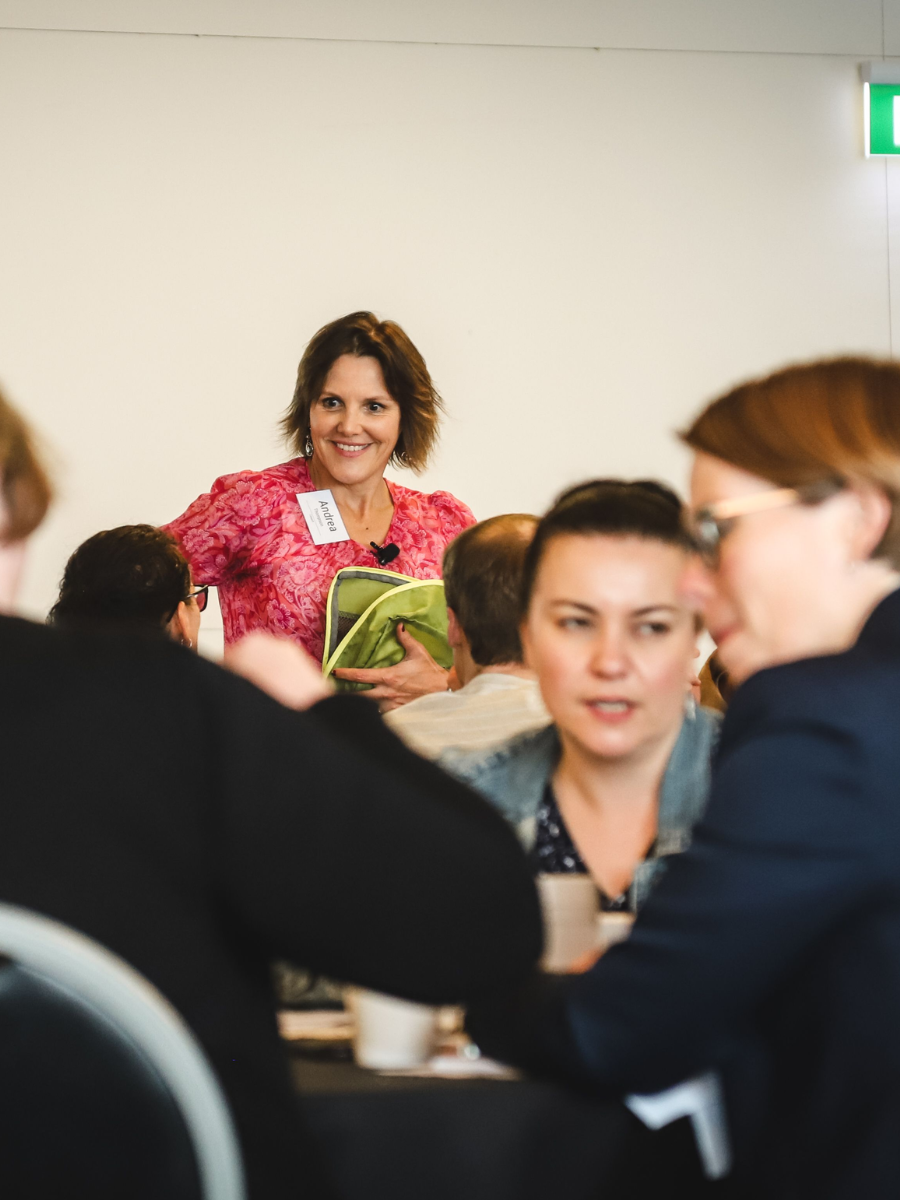 Free online taster
Join us for a free online taster session where you will hear from past participants on how SLP has had a positive impact on not only their leadership within their current role and organisation, but also beyond.
There will also be the chance to try out some practical tools to help you on a sustainability challenge you're facing
Programme overview
The programme is a blended model of face-to-face and online learning, with seven two-hour online workshops and a two-day workshop in Wellington. An important feature of the programme is small group work in 'LeaderLab's between sessions.
"Of all the leadership type courses I've completed, this one provided the most practical skills-based tools to take back into the business."
Jo Phillips, Senior Product Manager, Vector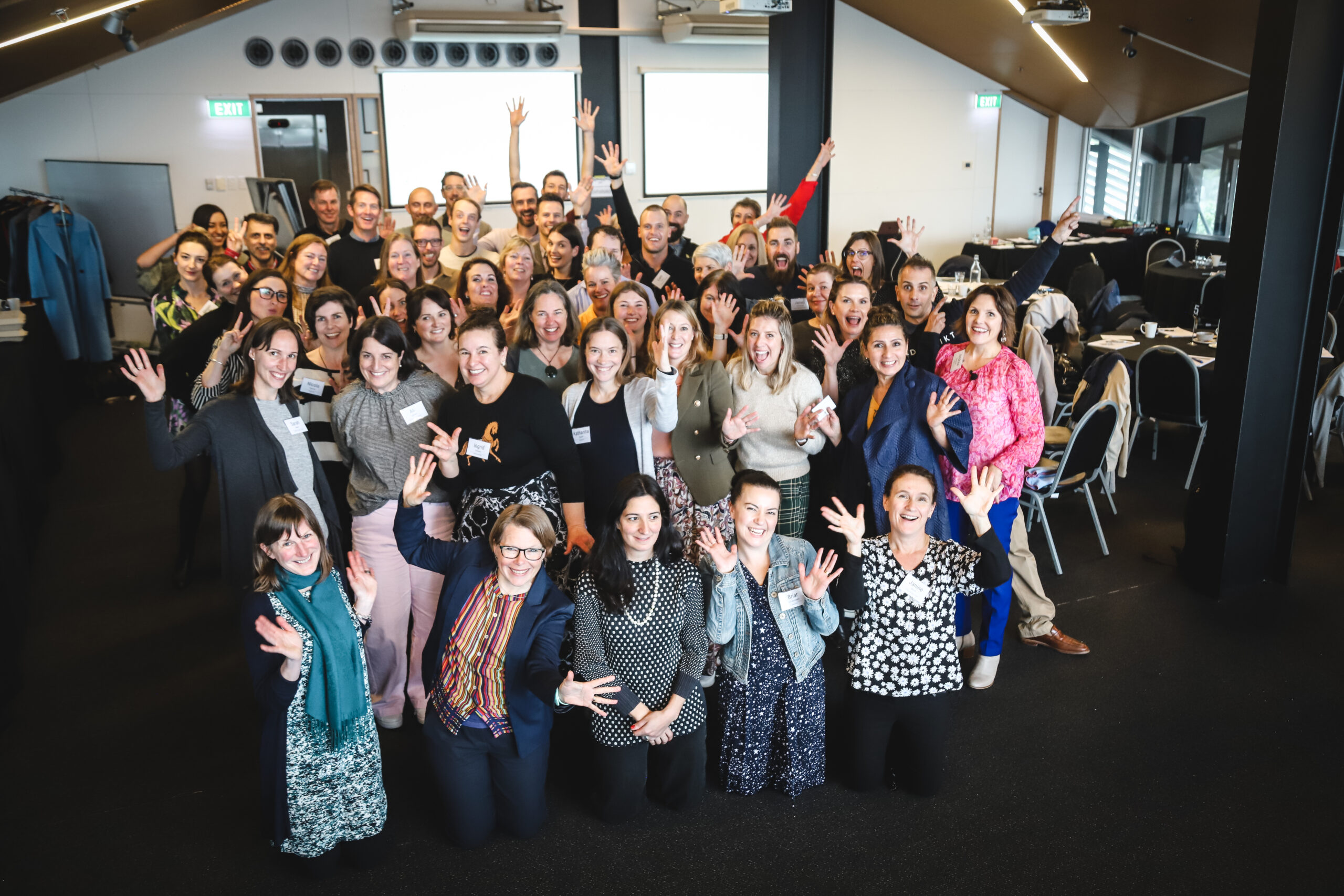 Getting Started
Securing organisational support before applying
Applications close 24 March, 2023
Selection and notification by 31 March
LeaderScope 360-degree feedback (optional) completed April
Forming LeaderLabs before first online workshop
Complete pre-work
Online Workshops:
Sensemaking (10am-12pm)
May 2: What is sustainability leadership?
May 16: Seeing context and system
May 30: Leadership backbone, styles and resilience
June 13: Diagnosing sustainability challenges
Two Day Workshop in Wellington:
July 19-20
Connecting
Collaborating
Co-creating purpose and vision
Sustainability strategies
Leading systems change
Strategic influencing
Guest speakers
Networking event
Online Workshops: Embedding
August 1: Embedding sustainability approaches
August 15: Storytelling
August 29: Celebrating and extending
Who should attend?
Organisational leaders operating at a strategic level and senior managers with an accountability for sustainability outcomes
Organisational leaders embedding sustainability into organisational culture and value chains
Experienced sustainability leaders implementing sustainability strategies
Note: the programme does not teach the technical aspects of sustainability (for example, measuring carbon emissions).
The benefits of the programme for the organisation are extensive. It isn't a one-off training; it's a lifelong learning with resources that will continue to be relevant as organizations continue on the sustainability journey.
Jennifer Evans, Corporate & Government Affairs Manager, Mondelez New Zealand
SBC
The Sustainable Business Council (SBC) is a CEO-led membership organisation with over 100 businesses representing more than 28% of GDP and nearly 160,000 full-time jobs.
SBC champions businesses to be at the forefront of environmental and social sustainability by building their capability, creating a community of positive change, and celebrating their leadership and success.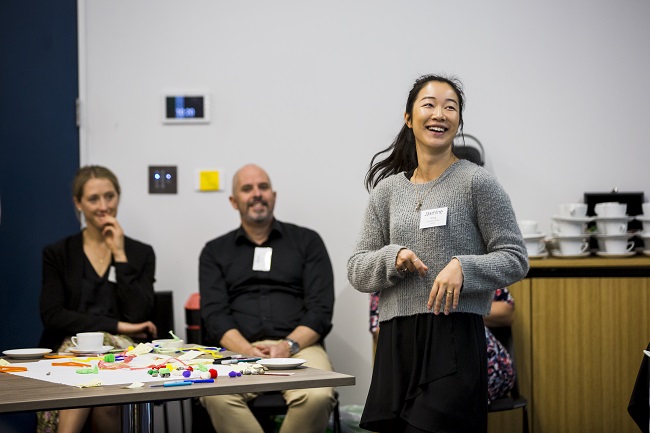 Catapult
Catapult has been offering Sustainability Leadership programmes to SBC members since 2017. The programmes have received rave reviews. Catapult is a member of SBC and has been unleashing leadership and creating leadership cultures since 1998.
Andrea Thompson is a co-founder of Catapult and the designer and facilitator of SLP. A leadership expert, Andrea has more than 20 years' experience in the design and facilitation of leadership development programmes. Andrea is a graduate of Harvard University's Adaptive Leadership programme. She has a passion and recognised expertise in facilitating multi-stakeholder engagements to help create meaningful progress on complex challenges such as sustainability and heath.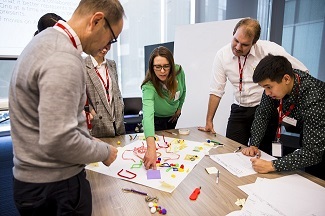 Ready to apply?
Applications close 24 March, 2023 with earlybird rates ending 24 February 2023.
Business, people and nature
thriving together

Contact Us