'Show us what you're made of', conscious consumers challenge business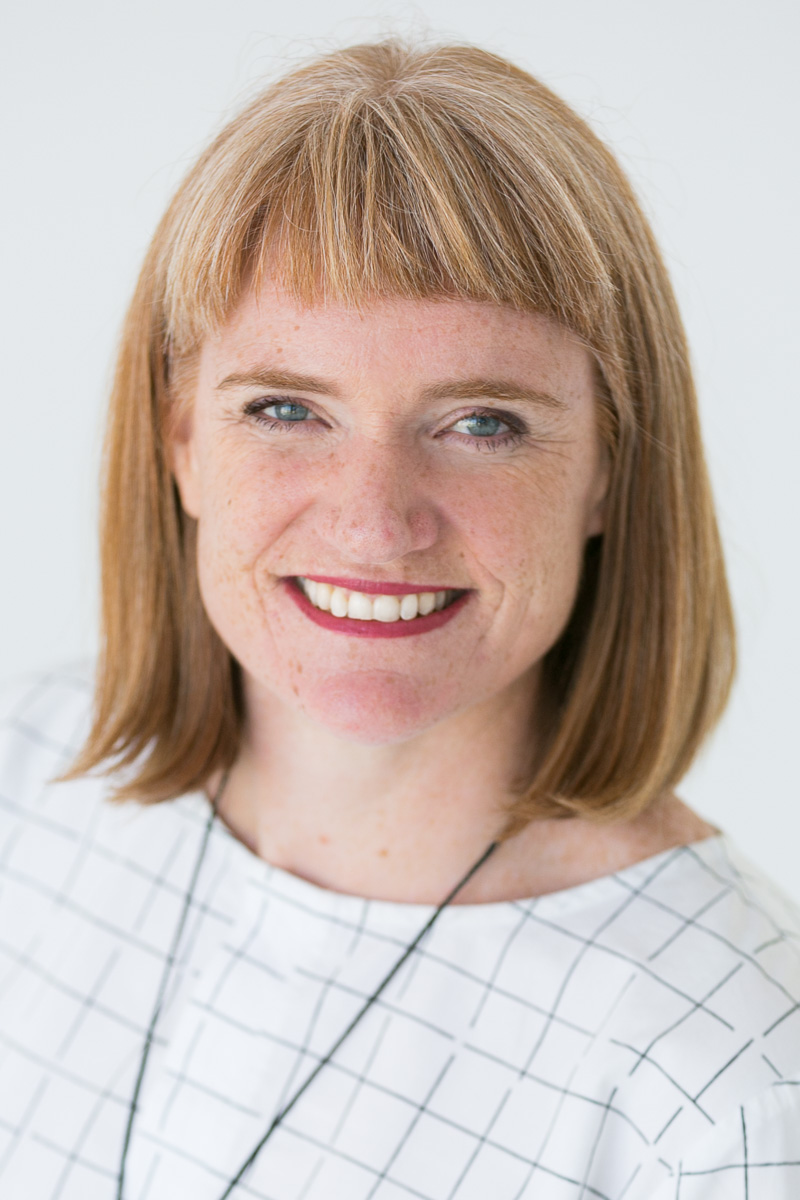 There's a big shift happening in New Zealand consumer behaviours and attitudes. A new report has found 30 percent of Kiwis are "highly committed" to living a sustainable lifestyle. That's a significant jump on last year, and means nearly one in three New Zealanders are changing the values they use to make a purchase.
Colmar Brunton has been quizzing Kiwis on their environmental and social concerns since 2009, tracking the rise of the conscious consumer. This year's seems to signal the most significant change.
And with that, comes huge opportunities. Who else can provide the variety of products, solutions and ideas that will help Kiwis lead a better and more sustainable life, than business?
The catch is – and it's a biggie – seven out of 10 New Zealanders can't name a brand they consider a leader in sustainability. That means the many Kiwi businesses doing sustainability well have some serious work to do.
And it's about more than advertising. It's about building an authentic connection to consumers on the issues that matter to them. It's not about having to be perfect, but committing to improve. And it's about how to make the information being demanded, easy to understand and navigate. Those who do this stand to build the sorts of relationships with their customers that most would envy.
A number of sustainable Kiwi businesses have already figured out they can't just presume customers have the time or expertise to check out their sustainability credentials. They're already putting serious resource and time into telling their stories, and getting really confident with transparency and visibility. They understand it is now their job to help customers understand how to make more sustainable choices.
Purchasing habits will change when a consumer can trust what they see happening and see who is accountable.
Who are conscious consumers?
Another big surprise out of the research is the analysis of who is behind the rise of the conscious consumer. Unexpectedly, it is low income earners, as well as women and older generations, who are leading the way.
This feels like an important shift – because until now the sustainability movement has often been written off as a middle class affair.
This shows environmental and societal concerns are hitting all corners of society. And it backs up previous research done by the Sustainable Business Council, which found there is a group of consumers choosing not to buy whole categories, like bacon or ham, if they can't afford the free range or organic alternatives.
Sustainable business leadership
Another trend emerging is in business, where the level of concern held by CEOs about the environment and community is growing rapidly.
A Price Waterhouse Coopers survey of Kiwi CEOs found that 69 percent are worried about the risks that climate change and environmental damage pose to their business. That's nearly double the number in 2016, when 38 percent said they were "somewhat concerned" or "very concerned".
Interestingly, the same survey overseas saw only 50 percent of CEOs say they are concerned about these issues, and 52 percent in Australia.
Reducing risk
These insights are a reminder to business about the value of stakeholder engagement and resource management assessments. Examining these aspects of a business can not only save you time and money (by identifying unnecessary costs or resource use), but also help you identify the issues that consumers might well end up punishing you for in the future.
When the CEO of the world's largest investment company, Blackrock, says his company will stop investing in companies that aren't contributing to society in a positive way, a powerful message is being sent. The level of risk to those companies ignoring sustainability is growing.
Businesses in New Zealand need to step up. Increasingly, consumers are looking to them for the solutions to some of the big environmental and social issues we face.
Contact: Abbie Reynolds, Executive Director
Phone: +64274559104
Email: