The Sustainable Business Council (SBC) launched its Value Chain Guide in May 2015. The online guide is a tool to help businesses map and manage their business risks and opportunities.
Click here to view the SBC Value Chain Guide website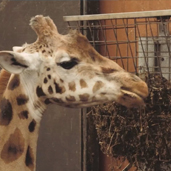 Karen Fifield, Chief Executive at Wellington Zoo, talked about how the Zoo explored its animal feed value chain to understand more about this important part of its operation. It looked at all animal feed, focussing in on the food it uses for primates and also its supply of Lucerne, which is used to feed a number of grazing animals at the Zoo.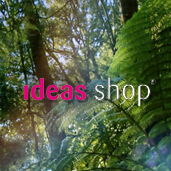 Dan Ormond, Founding Partner of national communications agency, Ideas Shop, talked about how working through the steps of the value chain guide helped their business reframe the way it thinks about the knowledge and relationships it has developed while working on each project.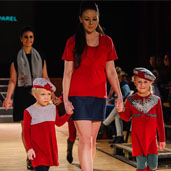 Sam Bridgman, Sustainability Specialist at NZ Post, talked about how the organisation applied value chain thinking to the risks and opportunities associated with the NZ Post corporate uniforms that could end up as rags each year. Sam talked about the organisation's work with EarthLink, Booker Spalding and Massey University's fashion and textile design students to set up a pilot project where old uniforms now have their logos removed and the material is turned into new clothes for children and women's fashion.