Risky business: How to help your Board manage climate risk
SBC's Leadership Manager Jay Crangle and Head of Climate Kate Wilson Butler share their top takeaways following a pilot workshop on how sustainability leads can effectively engage Boards on climate. The session was a joint effort by Toitū Tahua, Deloitte, SBC and Chapter Zero New Zealand (hosted by the Institute of Directors.
We are currently all awash in a sea of virtual workshops, with many of us finding the small/medium/large screen struggle real. So it's quite a feat when feedback from attendees states a 2.5 hour online session was too short.
Toitū Tahua, Deloitte, SBC and Chapter Zero New Zealand (hosted by the Institute of Directors) joined forces last week to pilot a virtual lab exploring climate risk governance with some of Aotearoa's leading non-Executive Directors.
Participants were introduced to Chapter Zero New Zealand – part of the global Climate Governance Initiative in collaboration with the World Economic Forum (WEF) – aligning the session with the WEF's Principles of Effective Climate Governance.
Here are our top takeaways from the workshop on how sustainability leads can effectively engage Boards on climate.
Align climate to your business purpose
Spoiler alert: businesses whose vision and purpose align with its sustainability ambitions are in a better position to see those ambitions through. And Directors are better equipped to connect with climate when they see how it links to a company's purpose and shareholder value.
Many SBC members are already doing this very effectively. Genesis, for example, has done this through their focus on reimagining energy. And Ecostore have it baked into their DNA with their emphasis on products that are "safer for you and our world."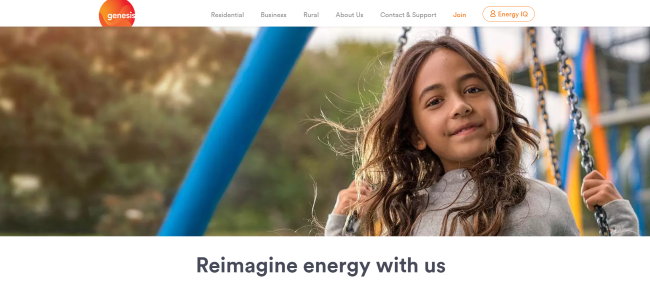 Keep it relevant to Aotearoa and your business context
Helping Directors understand how the same forces that are causing wildfires of California or plant growth in Antarctica are also creating real and rapid change in Aotearoa helps bring it home.
The new requirement on companies to disclose climate-related financial risk means that businesses need to confront and articulate the physical and transition risks they face – as well as their plan for dealing with those scenarios. Directors spoke about how scenario planning for both orderly and disordely transitions helps bring climate challenges to life, illustrating how much effort is needed to turn the (hopefully electric) tankers.
Outline how costs become benefits
The workshop unpacked how responding to climate creates space for foresight and expanded planning horizons. The impact of climate change on a business over decades shows that what looks on a balance sheet like a cost now will be far outweighed by the future benefits of investing in a climate-resilient direction.
Sustainability is now no longer a cost-centre but a value driver for business. What is market-leading now will soon be mandated. Helping Directors see that sustainability is part of future-proofing your company helps shore up Board support for your initiatives.
Reframe risk as opportunity
As we reflected at the workshop, it's easy to focus on the damage and loss resulting from a changing climate. But flipping this on its head and talking about the opportunities for innovation and market leadership may speak to the interests of your Board members.
Take commuting for instance – cycling is not only a low emissions transport option, cyclists are apparently also the happiest commuters despite having to navigate some common challenges. Thus, providing support for employees to commute via bike could translate to enhanced wellbeing, higher levels of satisfaction and retention – all a powerful picture to paint to help Boards see the opportunity of sustainability.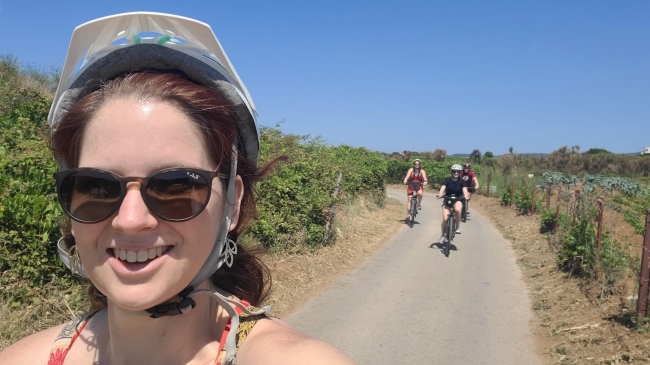 Image credit: Dr Anne Wyllie
Where to go for more support
Take a look at:
Would a member of your company's Board be interested in attending a future Climate Risk Governance Lab session? Get in touch with Bella Conyngham to find out when the next intake is.