Sustainability Leadership Programme: Thoughts from Megan Gallagher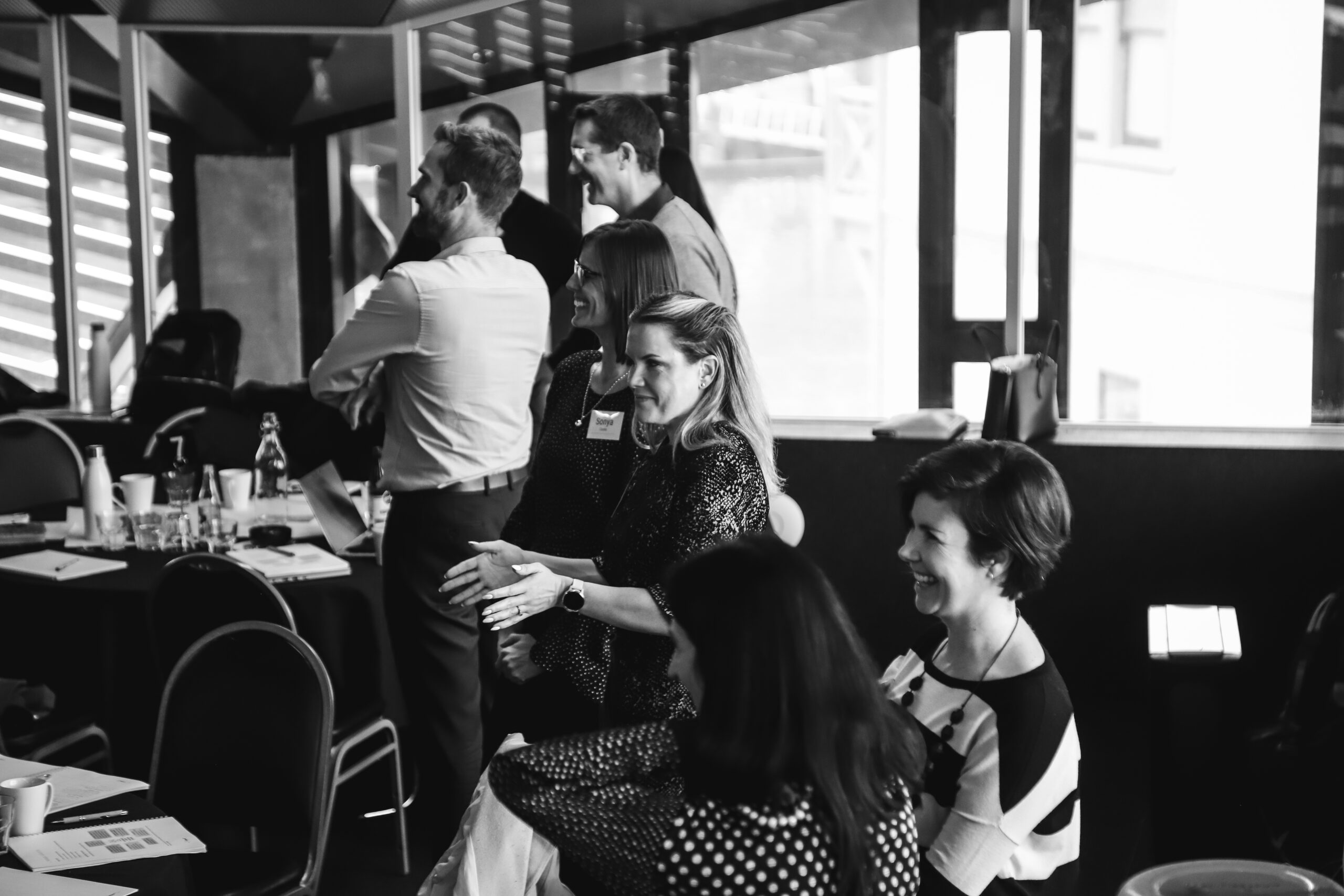 Megan Gallagher, Sustainability Advisor at SBC, is one of a number of participants in this year's Sustainability Leadership Programme (SLP) run in partnership with SBC and Catapult. SLP is a business sustainability course which provides hands on intensive experience to build connections, skills and confidence to drive sustainable impact. Now that this year's programme is over halfway through, Megan shares her top five insights from the course to date.
Sustainability takes all sorts
It has been heartening to see the variety of backgrounds, industries and job titles of participants within SLP. Sustainability Professionals Research this year shows that more and more areas within organisations are mobilising to deliver sustainability strategies, and SLP provides an opportunity for people interested in sustainability to connect with like-minded peers, grow their systems thinking, and drive more holistic and impactful change for a flourishing future. I would encourage managers thinking about leadership development for their teams to consider SLP.
Sometimes it's good to take a step back
The two in-person SLP workshop days in July showed me the importance of time, space and a change of scenery to formulate and finesse your approach to systems change. This type of thinking is hard when you're in the midst of BAU work within your usual environment. It's important to get up on the balcony (a metaphor utilised in the programme) to look at your projects and consider who you're involving, who you're not involving, those you could be involving and how to best tailor your approach for influencing them.
We stand on the shoulders of giants when it comes to the systems thinking methodologies and change management practices available to us. We might be navigating different challenges than what they were originally established for, but they still help provide structure and an approach for untangling our bold goals. So don't reinvent the wheel – utilise the change management techniques and systems thinking to help you chart your course on the journey.
SLP teaches proven approaches to systems change, collaboration and influencing. So there's no need to reinvent the wheel. The brilliance of these kinds of frameworks is evidenced in SBC's Low Carbon Freight Pathway, the first phase of which brought together nine organisations within the freight sector to collaborate in building a pathway to net zero 2050. Eva Collins followed the group's progress and developed an overview of the benefits and challenges of collaborating (SBC Collaborative Advantage) sharing that "forming collaborations is a powerful strategy to tackle complex problems such as climate change, it is notoriously difficult to implement in practice."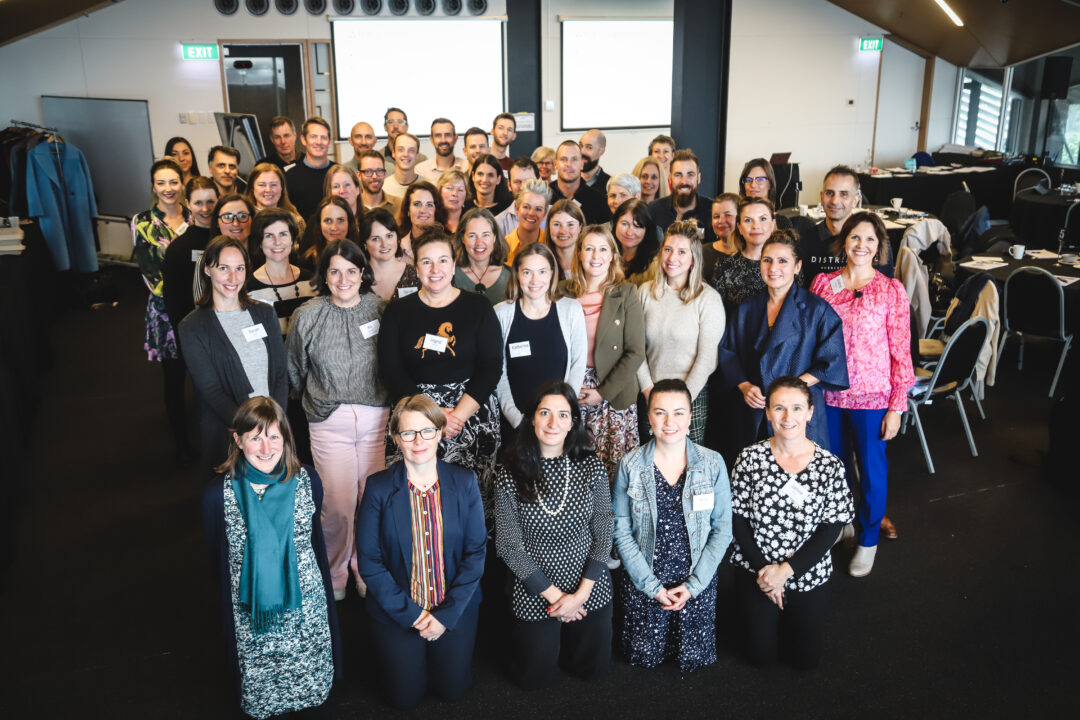 Ambiguity and uncertainty seem to be a regular state within sustainability as we navigate unchartered territories. SLP helped me enable myself to get comfortable with being uncomfortable and reiterated that self-leadership is critical. We must be able to lead ourselves through change and the resolution of complex problems. Having self-awareness of what pushes my buttons and what I'm fearful of losing through change will enable me to hold the light to the pathway towards compelling future visions more steadily and with greater energy.
If you have crossed paths with Andrea, the wonderful creator and facilitator of SLP, you will know the level of energy and passion for sustainability that she brings. It's contagious. Like in life, there are moments on the programme where your energy is low, and Andrea's energy picks you up. It amplified my awareness of the power we have to influence others, simply through the way we show up, connect and engage. Where sustainability mahi can drain energy at times, it's important to leverage the opportunities we have to inject energy into those around us working hard to progress Aotearoa's decarbonisation journey.
With three workshops remaining, I look forward to seeing where to next!