The rise of the sustainability manager in business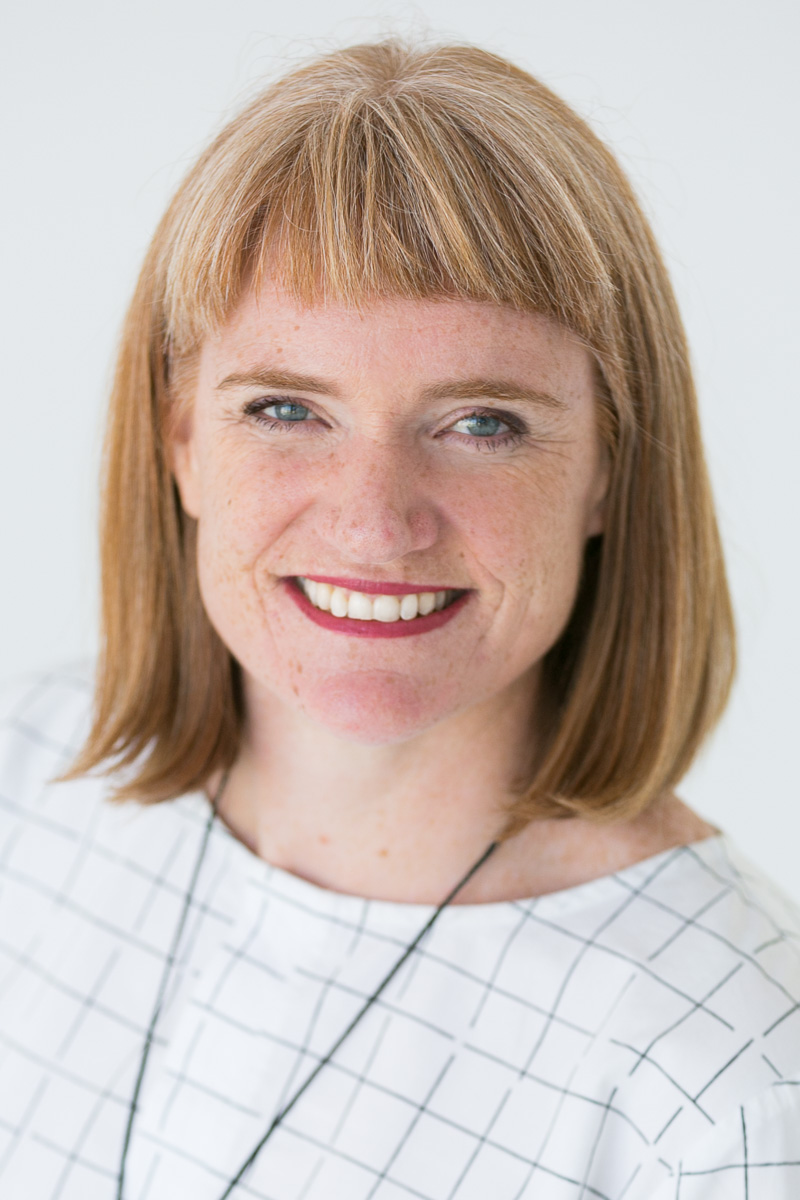 Ten years ago when I got my first role in sustainability, as Corporate Responsibility Manager, there were only a dozen or so of us doing that sort of job in corporate New Zealand.
However, in the past few years the number of sustainability roles has increased and grown in both prominence and influence. Many of our leading companies are committing serious resource, salaries and authority to them.
In the past, sustainability and corporate responsibility roles were 'nice to haves', treated as peripheral to the real work of the organisation. This too is changing.
Sustainability managers are increasingly at the heart of business operations, strategy and stakeholder relations. They are becoming more senior, often reporting directly to C-level roles, with a growing role as trusted advisor to the chief executive (CEO).
This change, in just a few short years, is energising. Suddenly a career in sustainability also known as corporate social responsibility, is not only attainable, it is sought after.
Drivers of sustainable business
Almost every week I get an inquiry from a student or young professional, asking how they can get into a sustainability role. This is hardly surprising given how often we hear that millennials want to do work that feels meaningful.
In a recent article, the Stanford Social Innovation Review suggests the position could well lead the fourth industrial revolution, making the case that sustainability managers are uniquely positioned to help companies navigate the dilemmas and opportunities of an uncertain future.
That might explain why overseas, major corporates like Microsoft and DuPont have Chief Sustainability Officers (CSOs) sitting in executive positions alongside CEOs and CFOs. Auckland Council has a non-Executive CSO role, tasked with leading sustainability across the organisation.
In the UK the CEO of multinational insurance company Aviva, Mark Wilson, credits the company's leadership in sustainability to the work done he's with his "trusted sustainability advisor". On a recent visit to New Zealand, Wilson (a Kiwi) told a packed room of business leaders that the company's financial performance had improved along with its environmental and social policies.
This comes as no surprise. Research shows businesses that improve their supply chain can reduce operating costs up to 45 per cent. They can also see up to four times the average sales growth, compared to their competitors. In New Zealand, a survey found 66 per cent of workers want to work for a company with strong values, even if paid less.
New Zealand Post's sustainability manager, Dawn Baggaley, believes another reason for the rise of sustainability, is demand from customers, investors and company directors. Increasingly, they are asking businesses to show what their impact is on the environment and community. Tender processes or disclosure documents are going beyond tick-box requests for information about sustainability, to asking for certified evidence that a company is monitoring and reducing its negative impacts.
And the stakes keep rising. Every year, the strain on natural resources like water and soil become more evident, and climate change exacerbates the force of droughts, storms or floods. Businesses and business leaders aren't apart from this. Their growing awareness that they have a role to play is another driver of change.
Sustainability Manager 101
Kat McDonald at Lion Breweries says sustainability managers or advisors need to have strong communication skills as the position requires communicating complex facts and topics (such as climate change) to a variety of different audiences. Often, the role requires specialist skills to gather and crunch relevant data, write reports, and prepare strategies and plans that build sustainability into core business.
Sustainability managers often have a wide range of skills and knowledge. I've seen people in this role work on a variety of projects, from brand campaigns and natural disaster responses, to waste management, energy efficiency, recruitment and procurement. The role is about much more than the environment, as sustainability is so often misunderstood to be.
Most recently, I've seen sustainability managers at the forefront of risk management in a business; and increasingly expected to help identify new and emerging business opportunities. That's because these roles often help a company anticipate and plan for the long-term, identifying resource shortages because of natural resource constraints, or planning for increased insurance costs as climate change brings more storms and greater damage.
My observation is that the best sustainability managers have a deep and practical knowledge of business, and they use this to make sustainability valuable to people in an organisation. Being a sustainability manager is often about leading change, and that is best done by understanding the current context, and how what you're offering can improve things.
Contact: Abbie Reynolds, Executive Director
Phone: +64274559104
Email: