24 November 2022
COP27 came to a close at the end of last week. Reactions to the outcomes of the conference have been mixed. Unfortunately, proposals to phase out fossil fuels didn't make much progress this year, with a number of countries looking to use the concept of 'low-emissions energy' as a loophole for further fossil gas exploration.
However, there were also a handful of really exciting historic milestones reached. Among the most notable outcomes of COP27 was the agreement to establish a loss and damage fund for developing countries that are being disproportionally affected by the impact of climate change. Next steps are to figure out where the money for the fund will come from, and New Zealand is leading the way, having already pledged $20m towards that fund.
Here's a good synopsis from RNZ about this milestone, and a full rundown on the key international outcomes from COP27 from Carbon Brief.
Keep an eye out over the coming weeks for post-COP27 events taking place in New Zealand, such as the below:
Looking forward to COP28
COP28, taking place next year in Dubai, is set to be a business-centric conference — SBC is planning to have boots on the ground alongside some of our members, with the aim of bringing a strong Kiwi business presence and highlighting the mahi New Zealand is doing in the climate space.
Among other things, there are hopes that the phasing out of fossil fuels (including gas) will be back on the table at next year's COP and that we'll have a better sense for whether 1.5 degrees is still achievable. Check out this Reuters podcast to learn more about what we might be able to expect from COP28.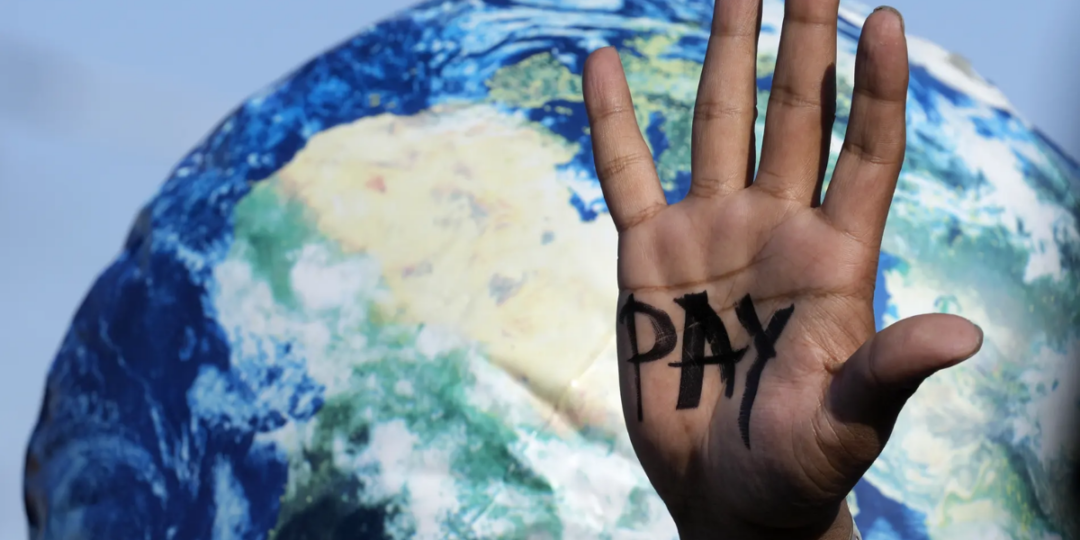 ---
17 November 2022
The second week of COP27 is well underway, and there have been another handful of exciting developments emerge from the discussions.
COP27 event at DLA Piper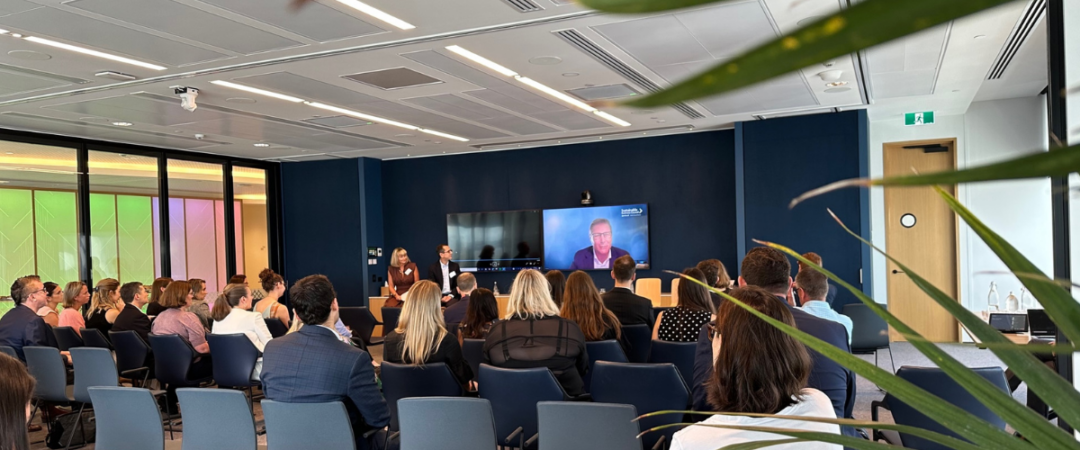 SBC and DLA Piper held a breakfast panel discussion on 16 November to reflect on the implications of COP27 for New Zealand, and how as businesses we can continue to take steps towards decarbonisation. The discussion covered the decarbonisation steps, both incremental and significant, that leading corporates across a range of sectors are taking internationally, including DLA Piper's own journey to being the first law firm in the world to sign a Corporate Power Purchase Agreement (CPPA) in the UK.
SBC Executive Director Mike Burrell had some invigorating words for the audience:
New Zealanders on the ground at COP27
Here are some updates from member organisations and other New Zealand bodies from the last few days of activity at COP27.
---
10 November 2022
COP27 kicked off earlier this week with a number of sobering and thought-provoking opening addresses from world leaders, including a speech from former Vice President Al Gore and one from UN Secretary General António Guterres.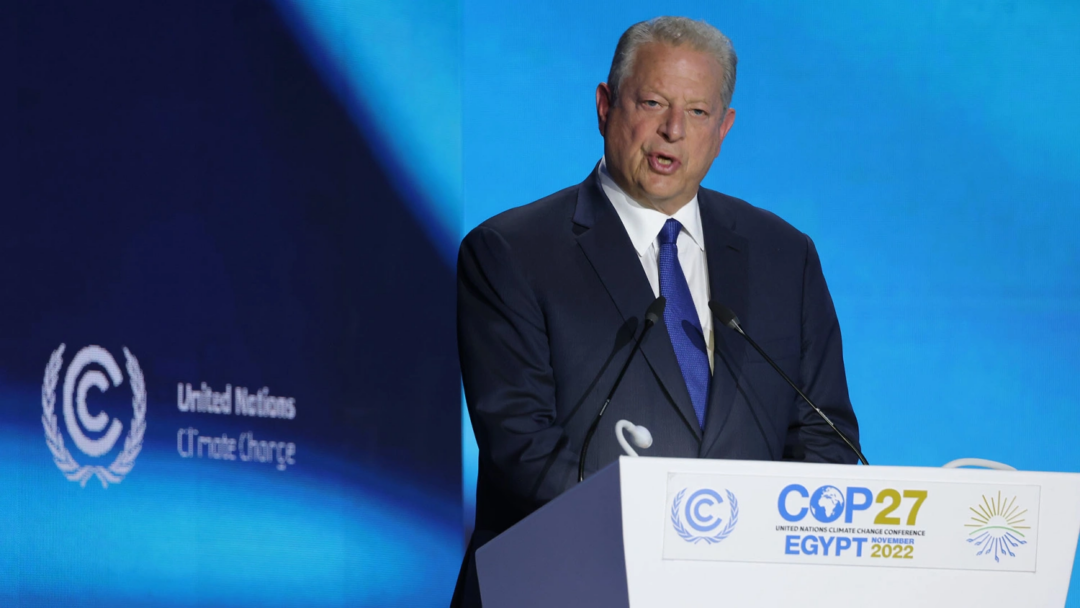 News and resources from COP27
We're only a few days into the conference and there have already been a number of significant developments and new resources shared, including the below.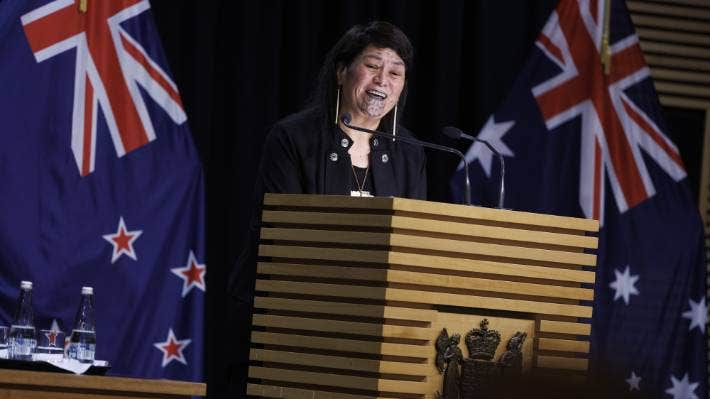 What are SBC members up to at COP27?
There are a handful of SBC member organisations with boots on the ground in Egypt, and we're looking forward to getting more updates from them to share with you as the conference unfolds. In the meantime, here are a few pieces they shared with us in the leadup to COP27.
Stay tuned throughout COP27
There are a couple of ways you can stay on top of what's happening at COP27, including the below two regular livestreams through SBC partners.