Leadership in Sustainability
Supporting members to be ambitious on sustainability and encouraging other businesses to go further.
We inspire businesses to lead by creating a community of positive change, supporting members to go further, and celebrating their leadership and success. We are a catalyst for change, supporting members to align strategy with shared value creation for society. Our members lift the level of ambition for sustainable business practice in New Zealand and inspire more businesses to take action.
Our work is underpinned by member commitments, which set out minimum levels of sustainability activity required to be part of SBC. We also review our members' sustainability performance and reporting to ensure they are taking action. We provide a range of leadership and professional capability-building opportunities to develop sustainability professionals and other professions and leaders that are required to integrate sustainability across organisations (such as Directors, CEOs, CFOs, and sustainability professionals.)
As New Zealand's partner to the World Business Council for Sustainable Development (WBCSD), we showcase member leadership on sustainability on the international stage, as well as highlight global trends and best practice for our members to learn from.
Upholding the principles of Te Tiriti o Waitangi is an integral part of being a New Zealand business. We recognise we have much to learn from Māori knowledge, mātauranga, and a holistic approach to the guardianship of people and nature. We also have the opportunity to work in partnership with Māori and iwi business.
Training CFOs to lead the charge on climate action and sustainability. Learn more here.
Australasia's most comprehensive sustainability leadership course. Learn more here.
Setting member commitments and monitoring member sustainability performance and reporting.
Representing members on the World Business Council for Sustainable Development. Learn more here.
Providing insights into consumer perspectives on sustainability. Read the latest report here.
Previous areas of work
He aha te kai ō te rangatira? He Kōrero, he kōrero, he kōrero.
What is the food of the leader? It is knowledge. It is communication.
Sustainability fundamentals
Growing sustainability maturity within a business is a journey. Part of SBC's role is supporting members as they embed sustainability fundamentals within their organisations and accelerate their sustainability journey. SBC has several member requirements, and one of the aims of our sustainability fundamentals is to provide guidance that supports members to meet these requirements.
By connecting with members at various stages on their sustainability journey, SBC has the fortunate position of being able to see the evolution of progress from sustainability strategy and materiality through to implementation and reporting. In partnership with members who are further along on their sustainability journey, we put together practical, actionable guidelines and tools designed to support members who are earlier on in their journey to get the fundamentals of sustainability in place and accelerate their journey by learning from the insights of others.
Fundamental Sustainability Resources
SBC supports members in meeting our requirements through case studies, templates, guides and more – this includes resources we've created, as well as resources created by other members that they're willing to share.
Do you have templates and tools that could support other members? Share them with sbccomms@businessnz.org.nz.
SBC Materiality Toolkit
A guide to determining what sustainability issues are material (significant) to your business and bringing stakeholders along for the journey.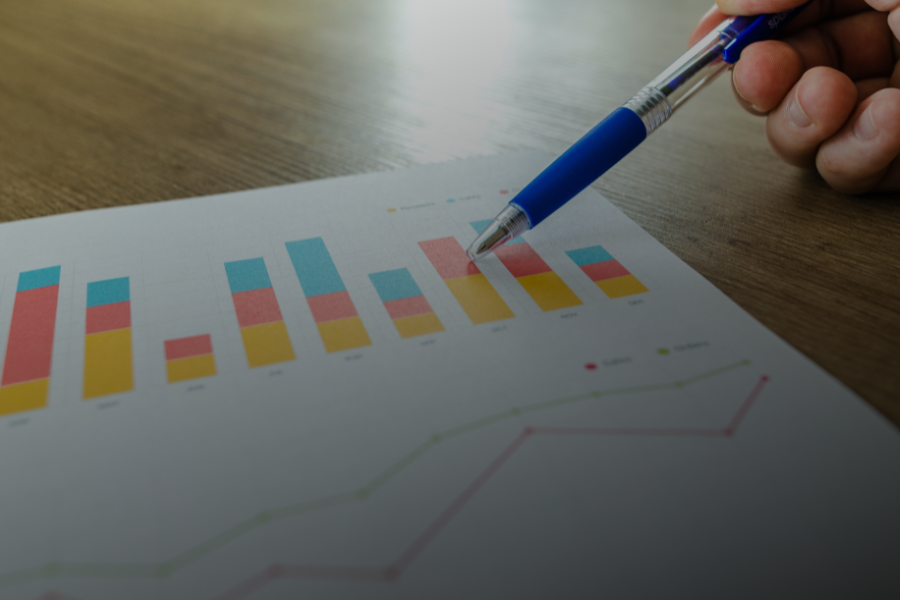 SBC Reporting Toolkit
A guide to sustainability reporting, including benefits, history, process and different reporting types, standards, frameworks and tools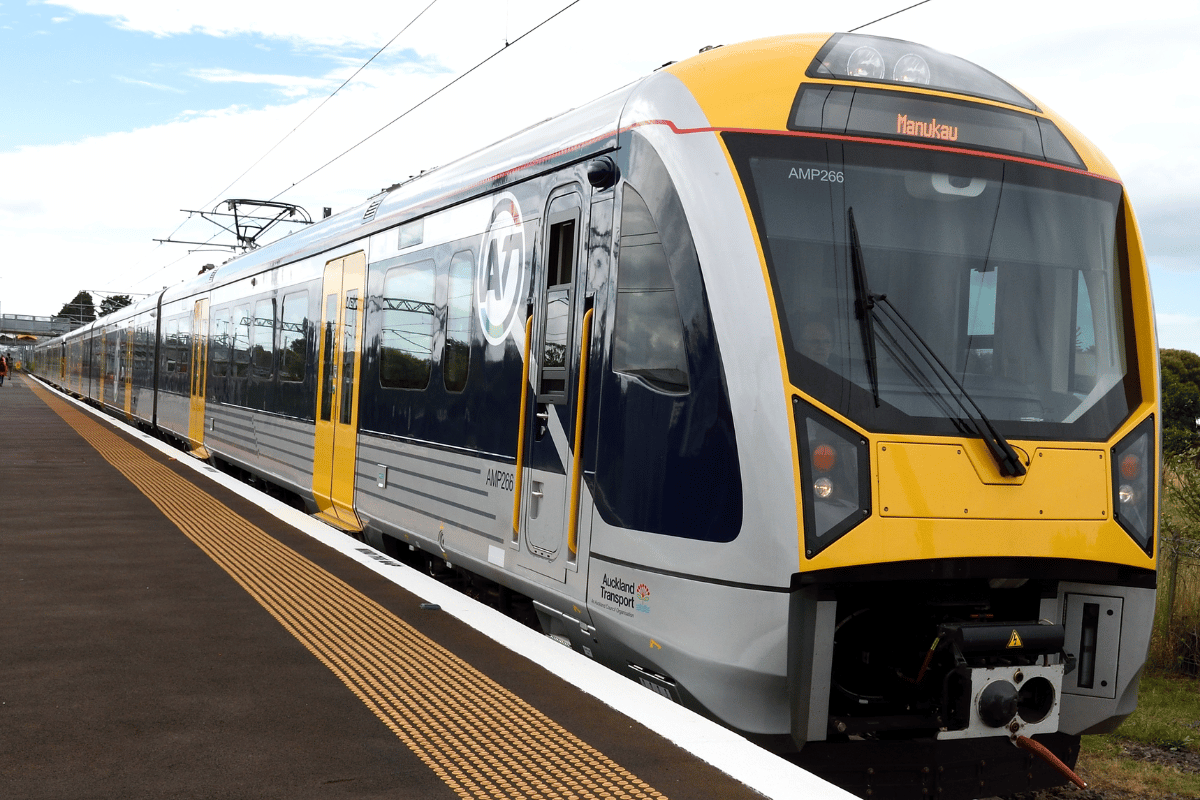 Employee Commute Survey
Member template for an employee commuting survey to understand how staff travel to work, enabling the calculation of associated emissions and emission reduction efforts.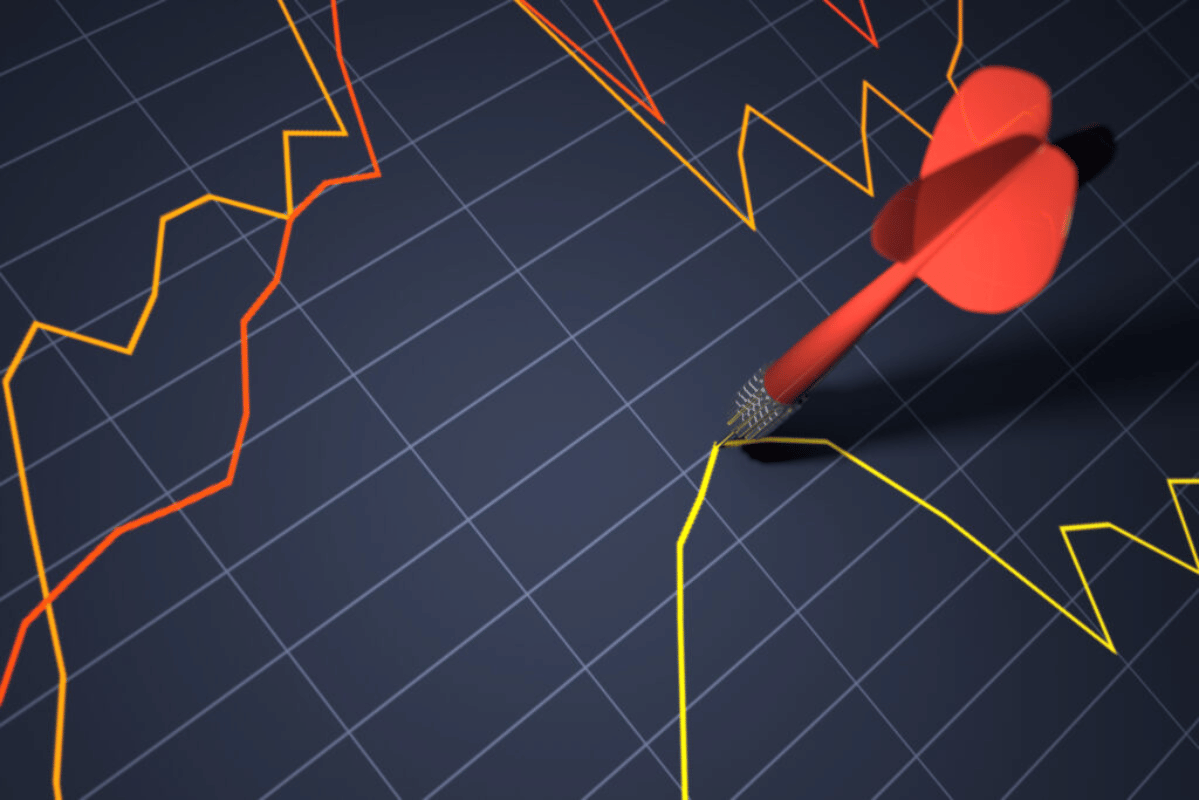 Corporate Social Responsibility
This 2022 report from JBWere looks at the relationship between corporates and community sectors, shedding light on the spectrum of voluntary action, CSR and sustainability.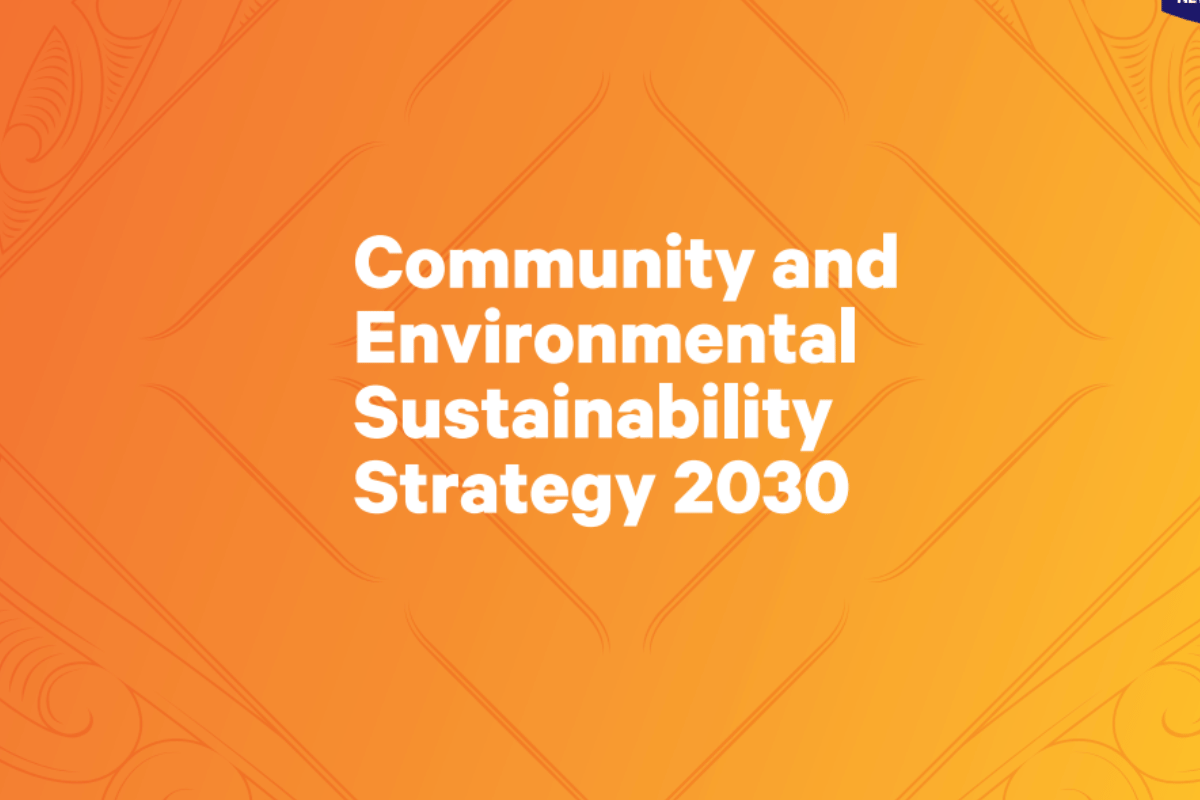 Strategy Development
Z Energy's Community and Sustainability Strategy 2020 (link in button) showcases its goals, desired outcomes and key actions, and is supported by this creative narrative.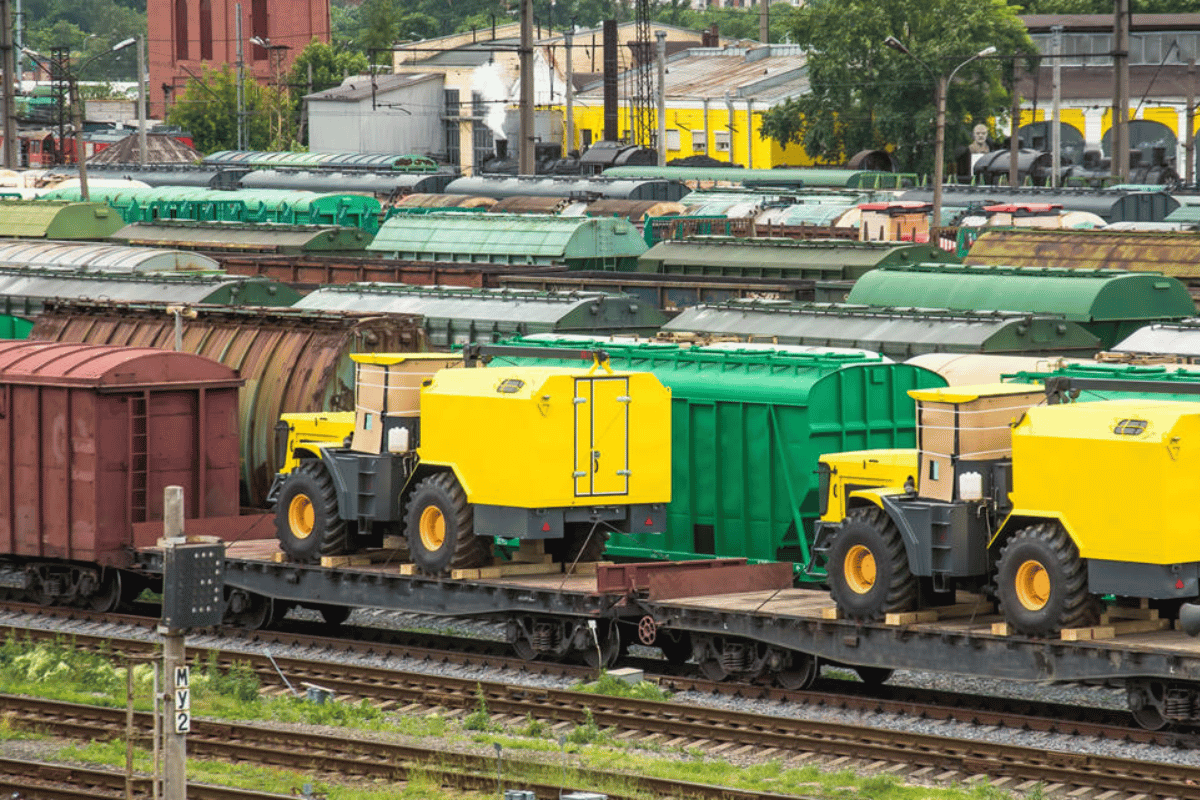 Sustainable Procurement
WBCSD has developed a report on 'Incentivising supply chain decarbonisation using procurement criteria' (link in button) and a guide for procurement leaders.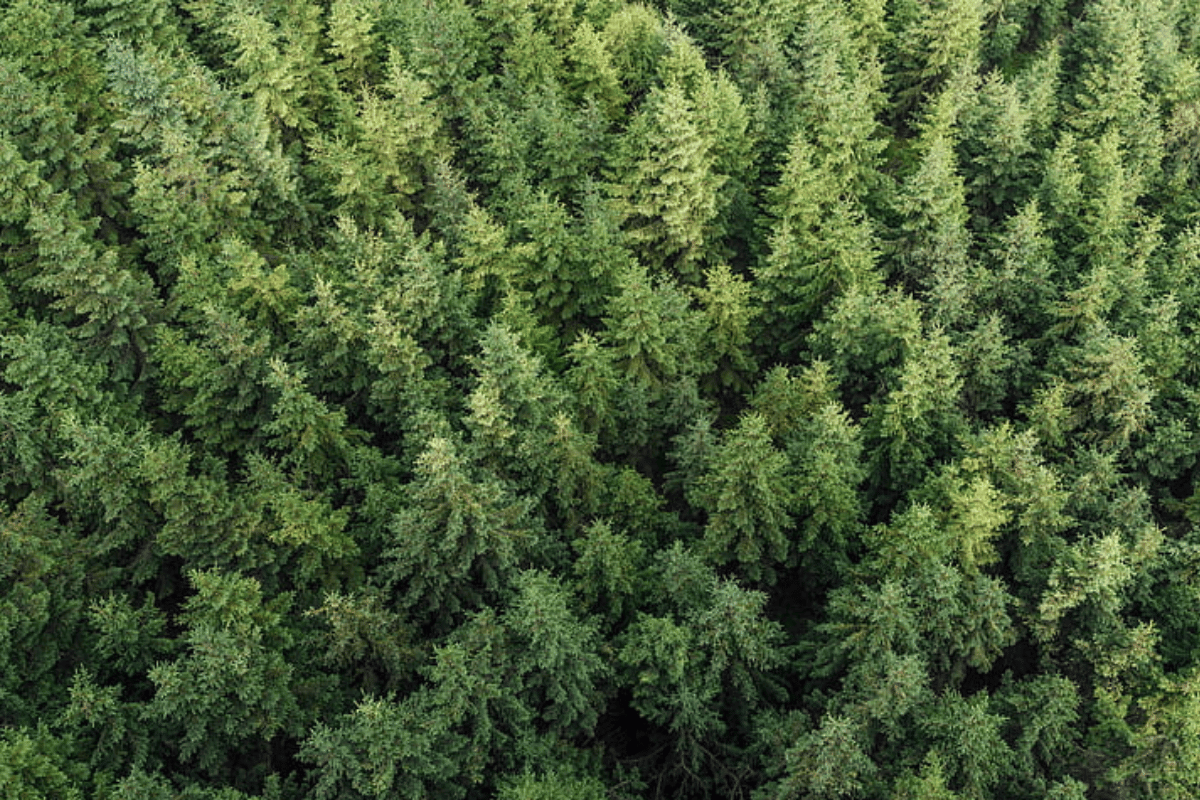 Offsetting
Z Energy have shared a decision paper they utilised for establishing a business position on voluntary offsetting. There may be insights to apply to your organizational context.
SBC members are all pursuing and meeting their member commitments by their deadlines, demonstrating their commitment to minimum standards.
SBC members have sustainability strategies in place and are reporting on their progress, demonstrating their leadership in sustainability.
Sustainability talent is being grown and developed in New Zealand, so SBC members are able to access the people they need to drive their sustainability commitments.
SBC communicates the success of its members to inspire other businesses to take meaningful sustainability action.
Jay Crangle champions businesses to be at the forefront of environmental and social sustainability by bringing them together to deliver results that no single company could achieve alone.